Wilai Thai Foods (unit 25)
Business Type: Thai Veg, Thai groceries, Everything Thai
Contact us  07491331056
How long have you been a trader: I started in the market in 2018 and then due to the size of the unit I was in and the increase in business and products I needed to stock, I moved to units 18 and 19 in April 2021.  It was a bigger space with a good location and it felt that my business was ready for the expansion.
How Did You become a trader: A friend of mine has a Thai restaurant in town, she told me there was a large Thai community here,
Tell us some interesting things about your time as a trader:  Well last year we almost had to evacuate the entire building because of me.  The market manager and everybody else was adamant the could smell Gas, so everybody was panicking until I realised what they were actually smelling…..Peeled Durian (Thai Fruit ). so the moral of the story is i saved the day.
| Facebook| Visit Us | @ Luton Market in the Mall
Like us on Facebook to stay up to date with offers on at the market!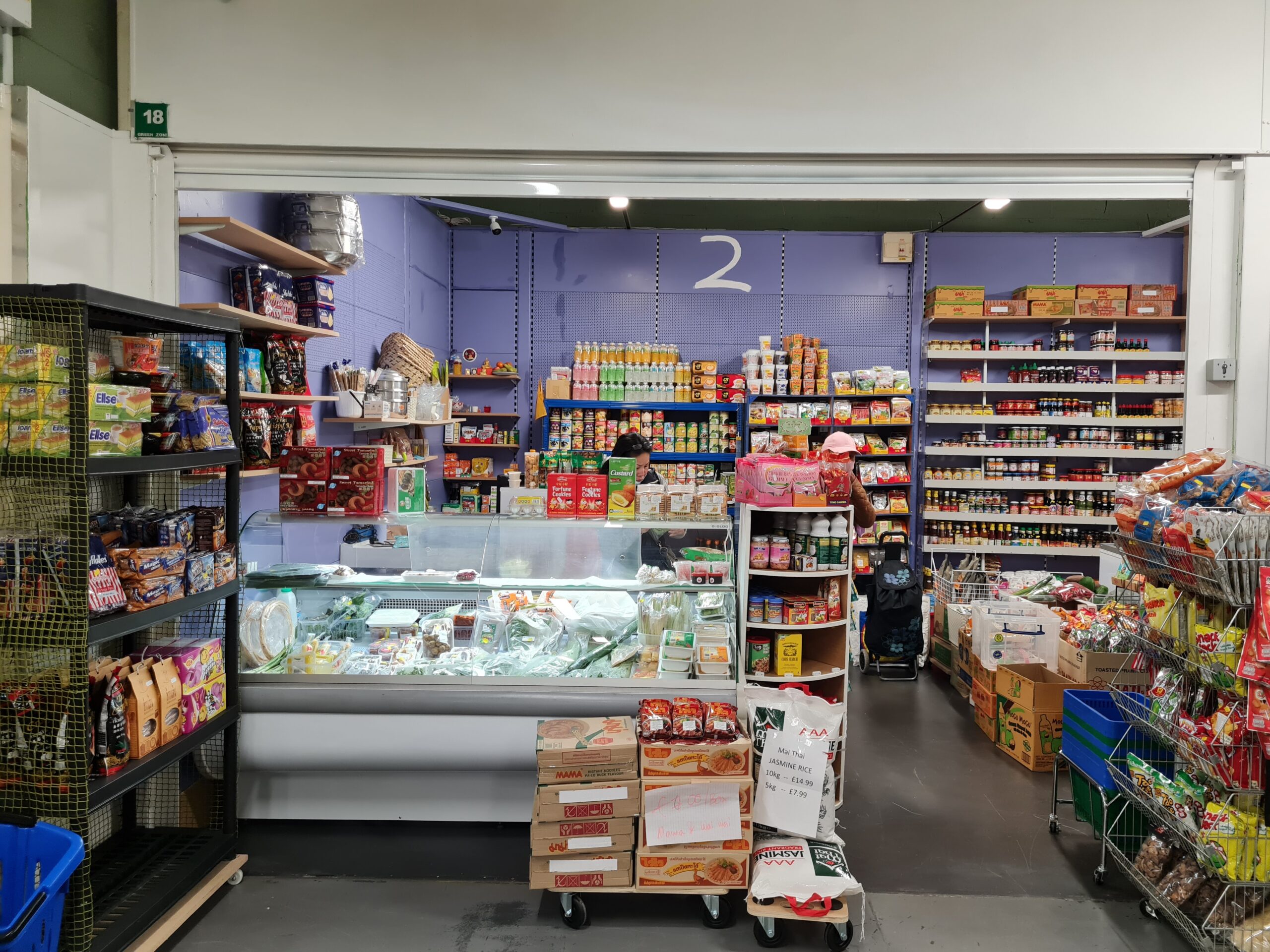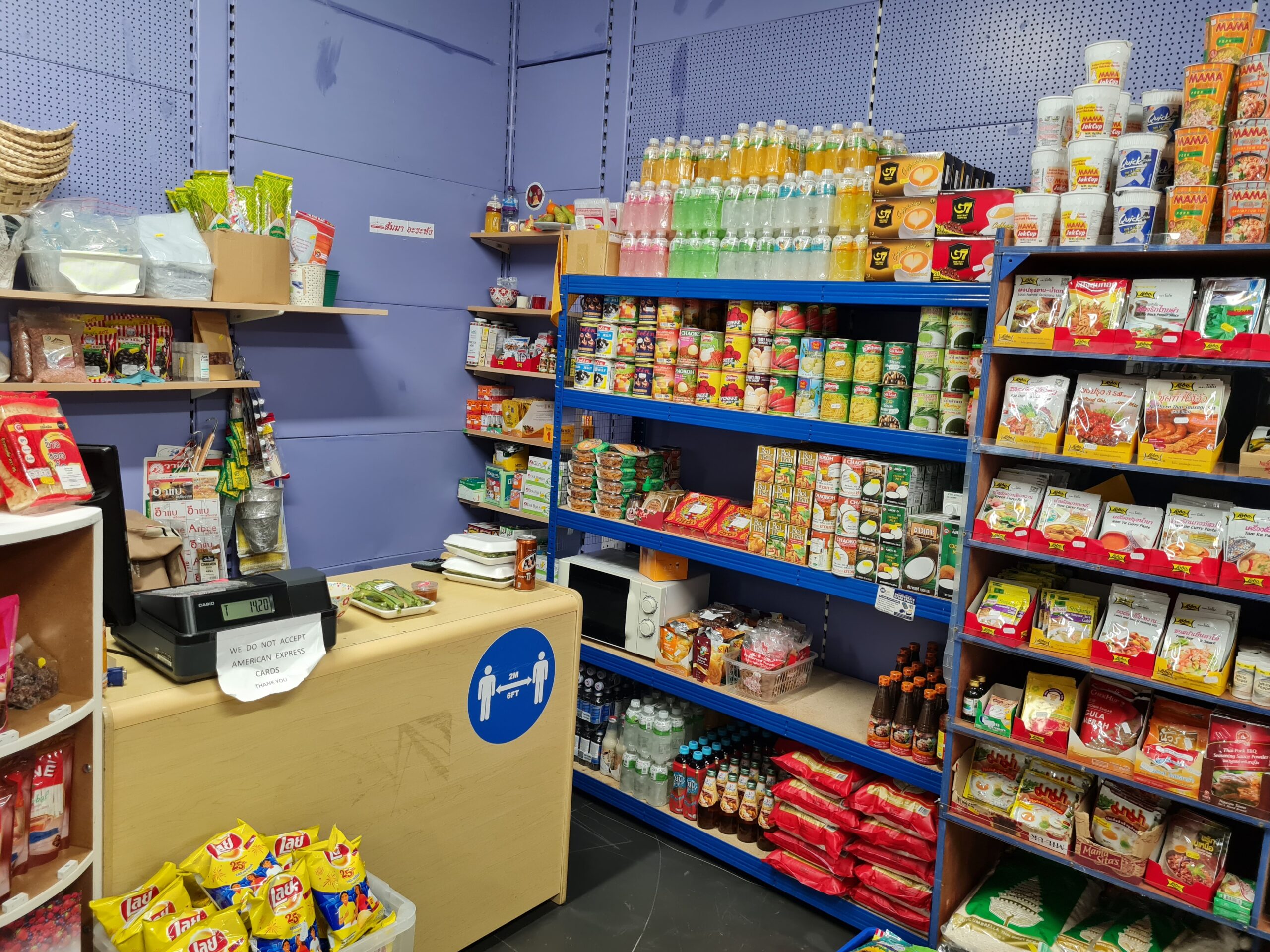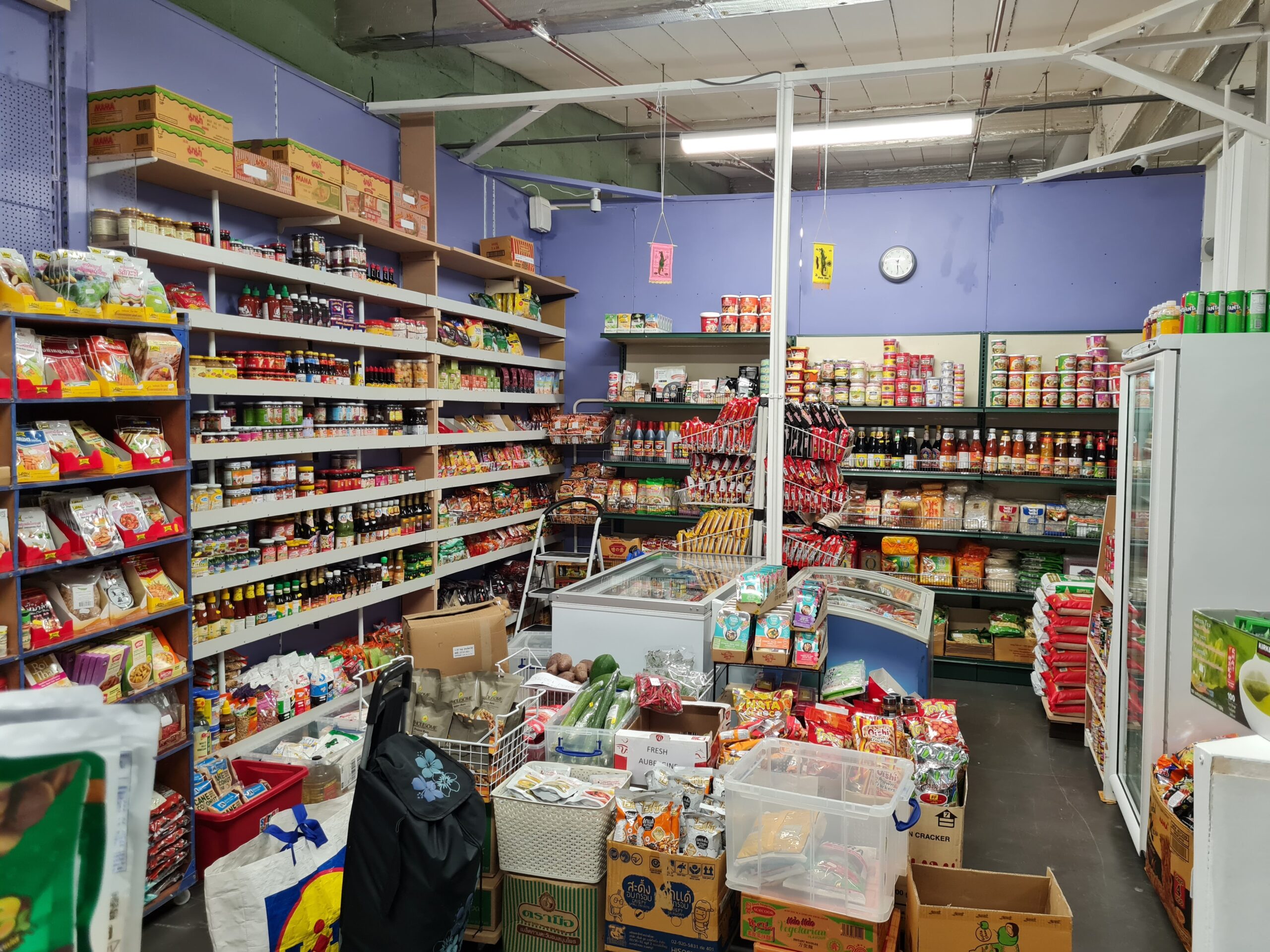 Luton Market is operated by Town and Country Markets, part of WMC Retail Partners Plc.
Registered office: 21 Market Street, Wellington, Telford, Shropshire, TF1 1DT. Company registration number: 00636475.