THE DUTCH POT
Unit 21
Name of Trader: Tinisha
Business Name: "The Dutch Pot"
Contact Details: 01582 453243
Business Type: The place to buy your Caribbean Dutch Pots, health and beauty products, hair extension, Incense sticks and other grocery items
How Did You become a trader: My dad is the owner of the Riley Afro/Caribbean supermarket next to me, he was running out of space to stock everything that he needed to that customers were asking for, so when this shop came up I took it on for him so that we can expand.
Length of time in Luton Market: I took over this unit 21 and started trading on 1st November 2019.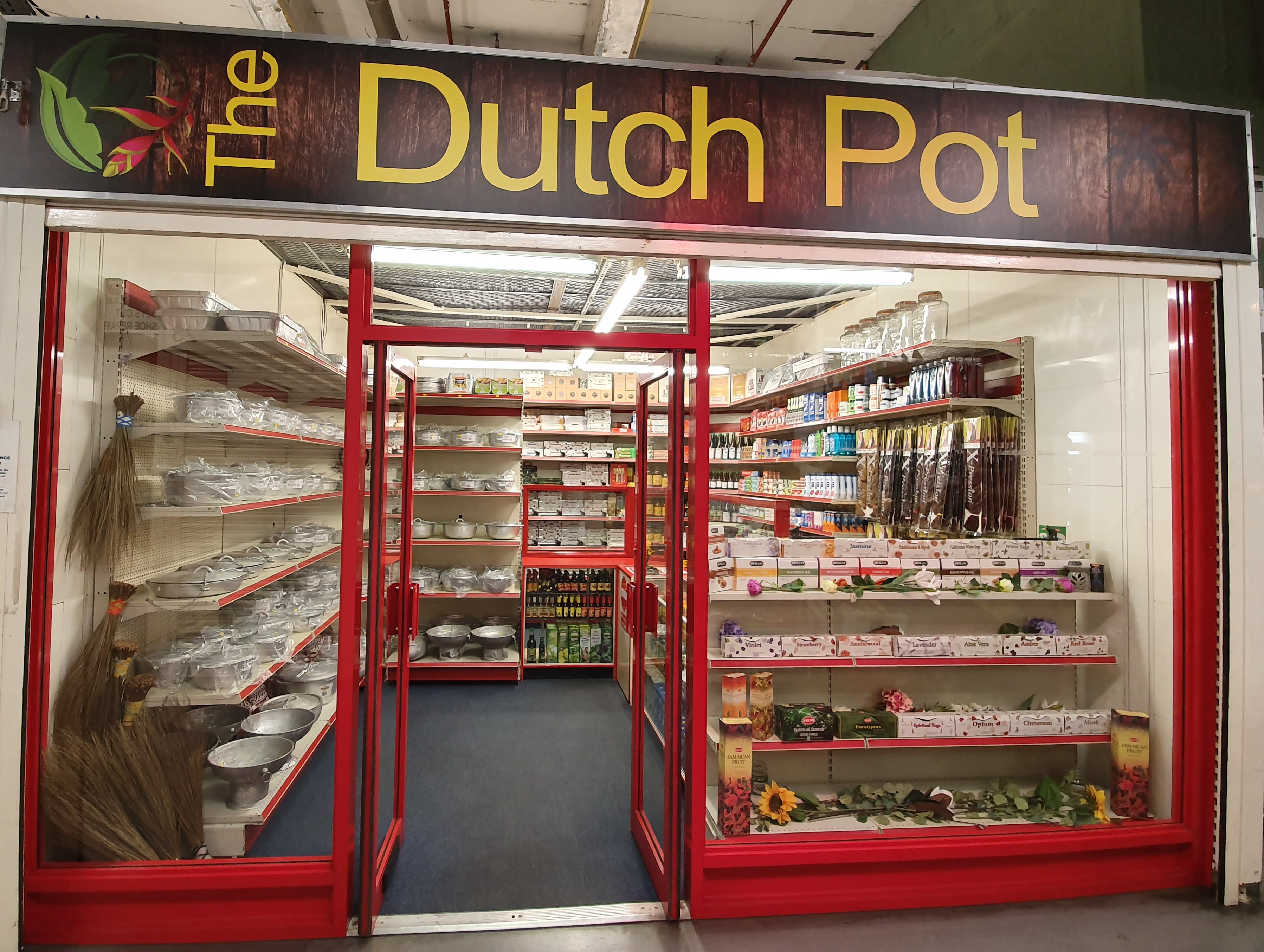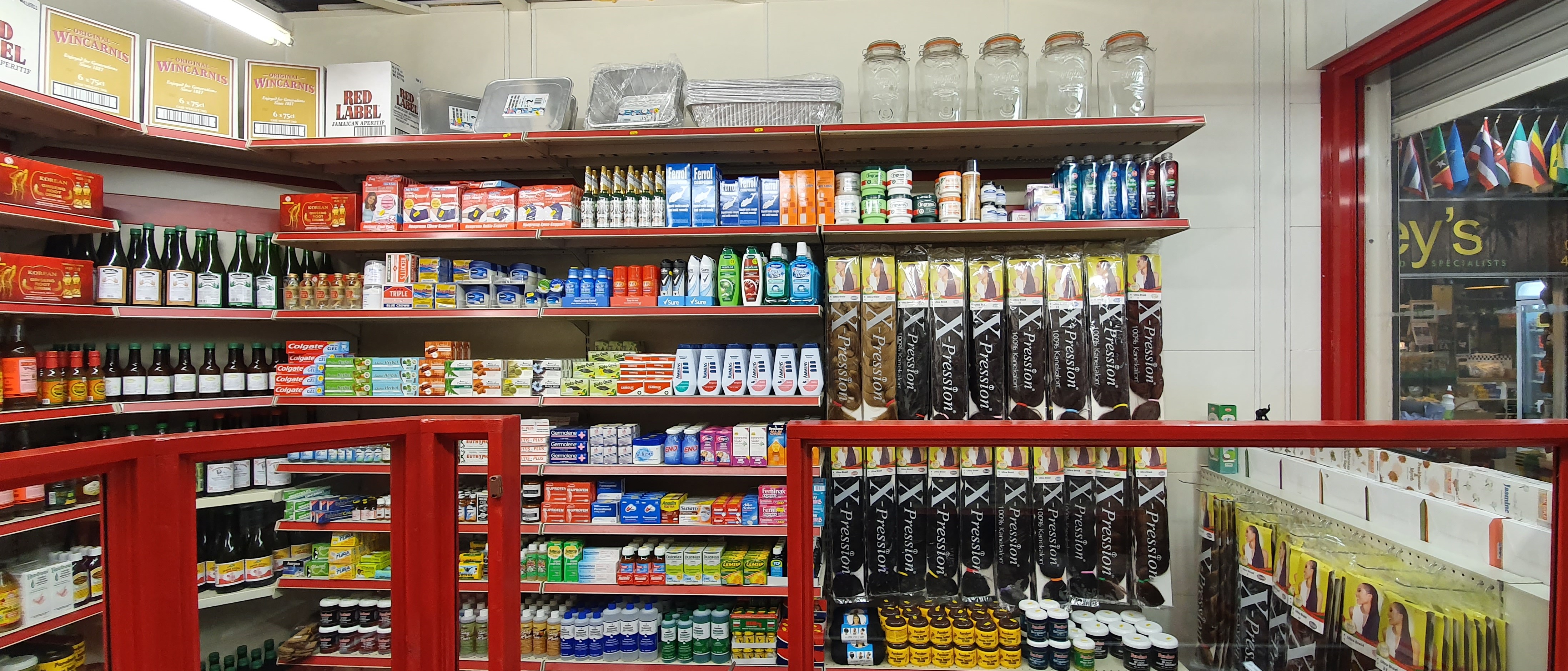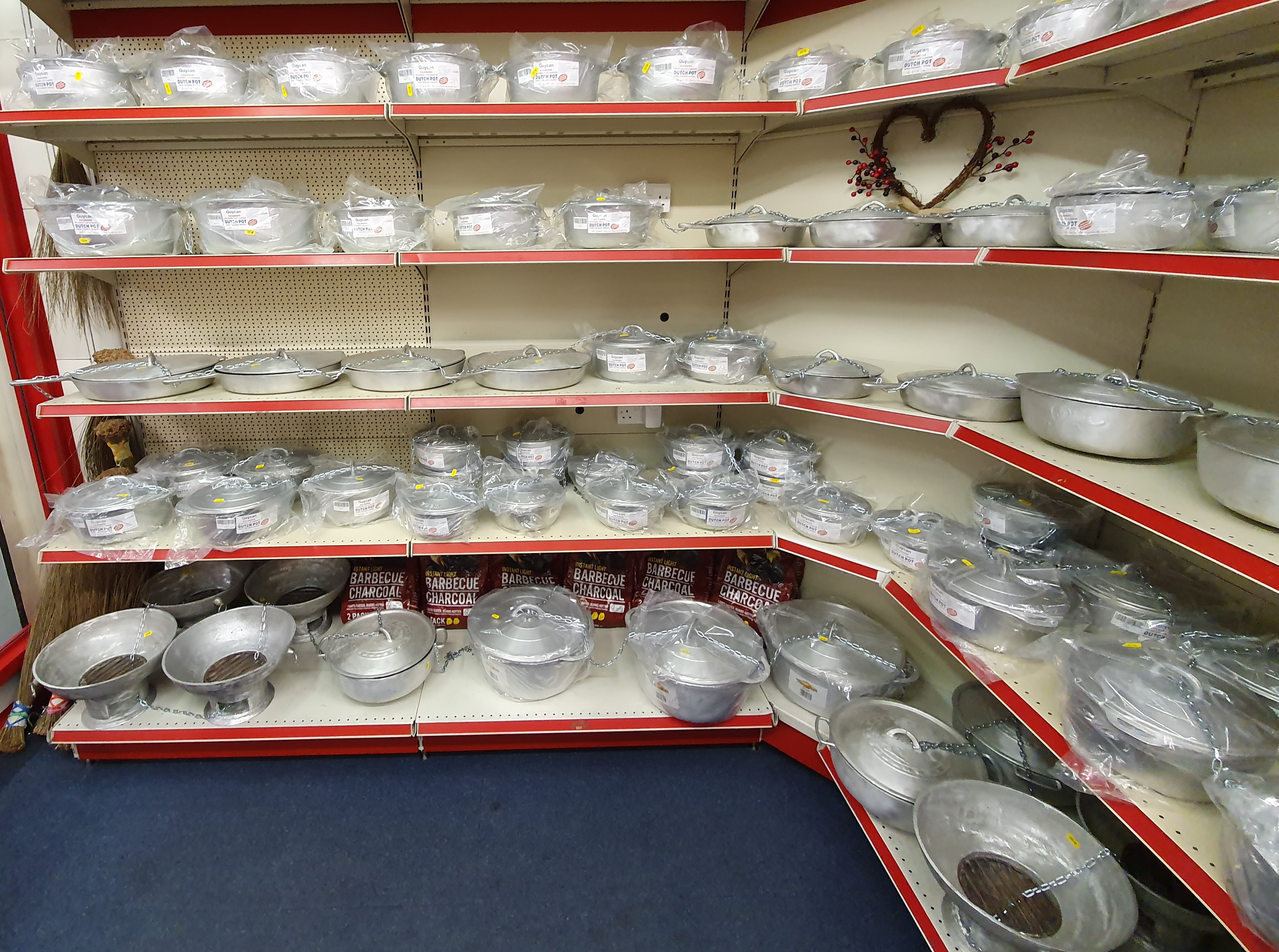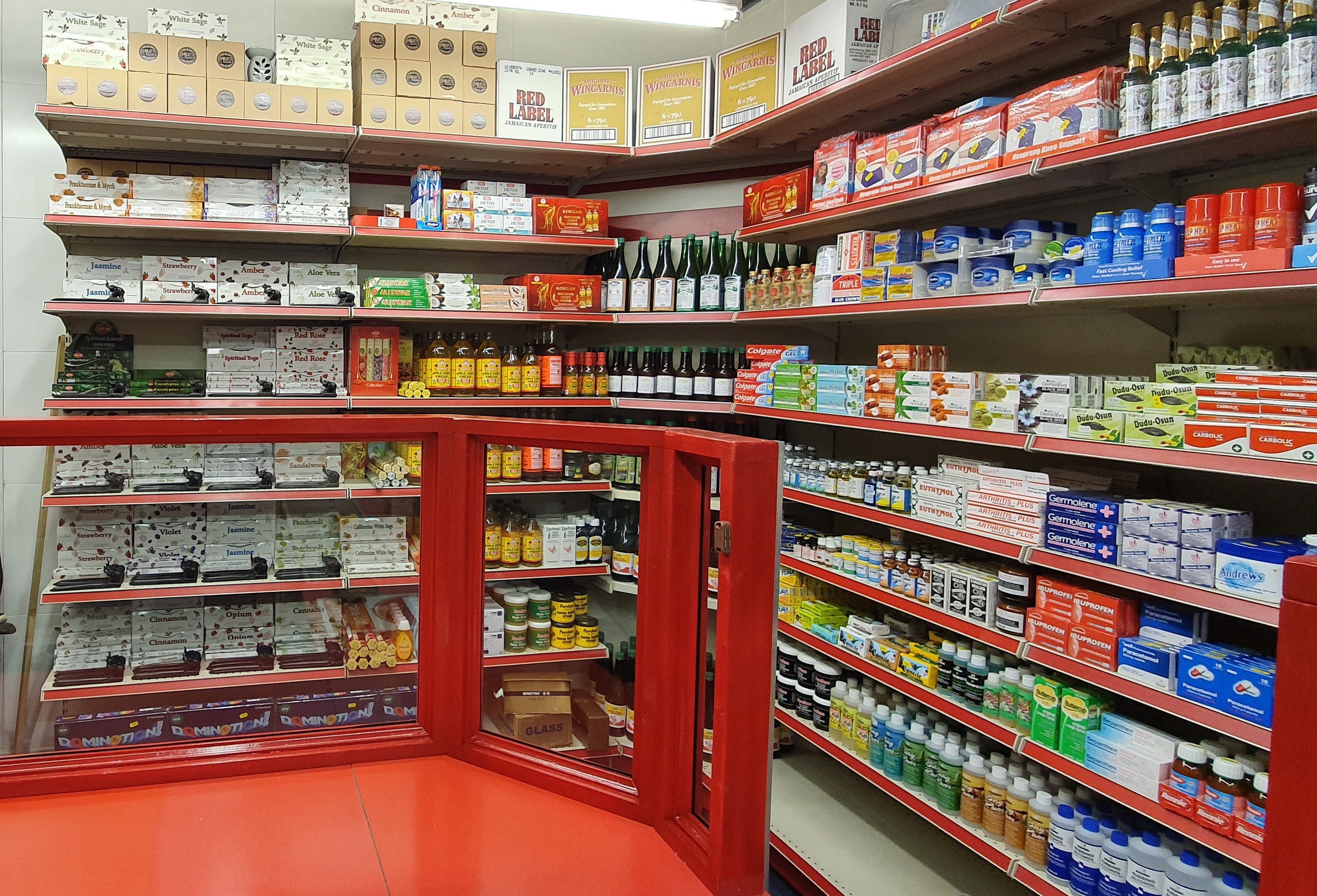 Luton Market is operated by Town and Country Markets, part of WMC Retail Partners Plc.
Registered office: 21 Market Street, Wellington, Telford, Shropshire, TF1 1DT. Company registration number: 00636475.