Thai Bites
UNIT: 9
Telephone number: 07814589552
Business Type: Authentic Thai Cuisine (cooked to order).
WINNER OF THE 2018 TRADER AWARDS FOR BEST FOOD AND BEVERAGE CATEGORY AS VOTED BY THE CUSTOMERS OF THE MARKET.
How long have you been a trader: i have been here for nearly a year.
How Did You become a trader: Saw an opportunity to offer authentic Thai food to the Asian community and allow everyone the chance to                                                   try Thai food.
Tell us some Facts about your time as a trader or Yourself:   All our meals are cooked to traditional Thai recipes and to the customers                                                        preferences.
| Facebook| thaibitesluton |
Like us on Facebook to stay up to date with offers on at the market!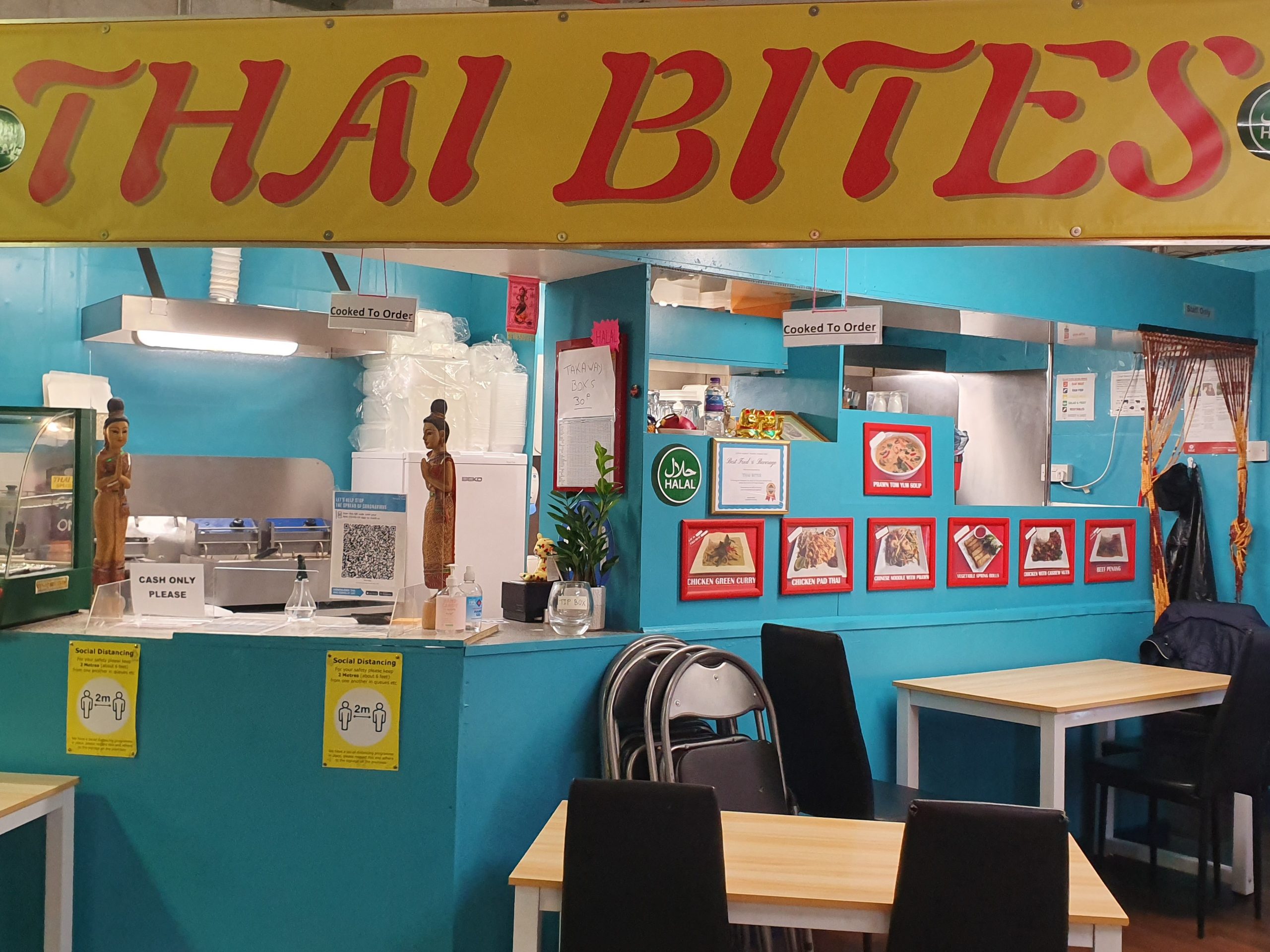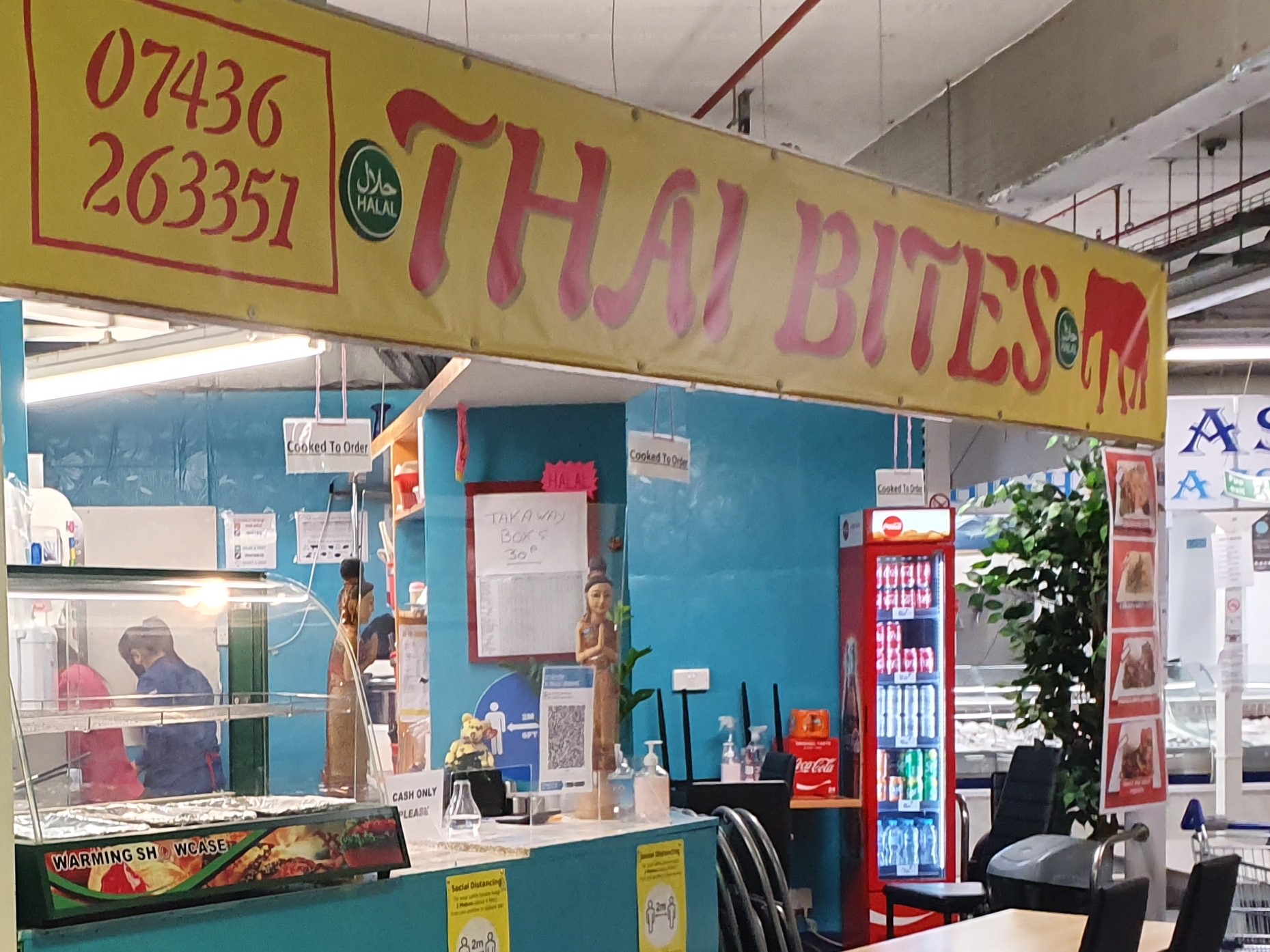 Luton Market is operated by Town and Country Markets, part of WMC Retail Partners Plc.
Registered office: 21 Market Street, Wellington, Telford, Shropshire, TF1 1DT. Company registration number: 00636475.