Unit: 54
Trader Name: Pirmjitt
Trading Since: 1981
Product(s): Menswear, Womenswear & Workwear
Pirmjitt Says: "I worked for my father on a market stall in 1979 before purchasing this stall in 1981. The business owners of the stall had been trading on Luton Market in its various locations for over 55 years, so in total we have been in the Luton market for nearly 100 years."
Trader Fact: Sohals has some of the most loyal customers in Luton.
Contact Number: 01582 58367
Visit Us | Facebook | Twitter | Instagram | Follow us to stay up to date with offers on at the market!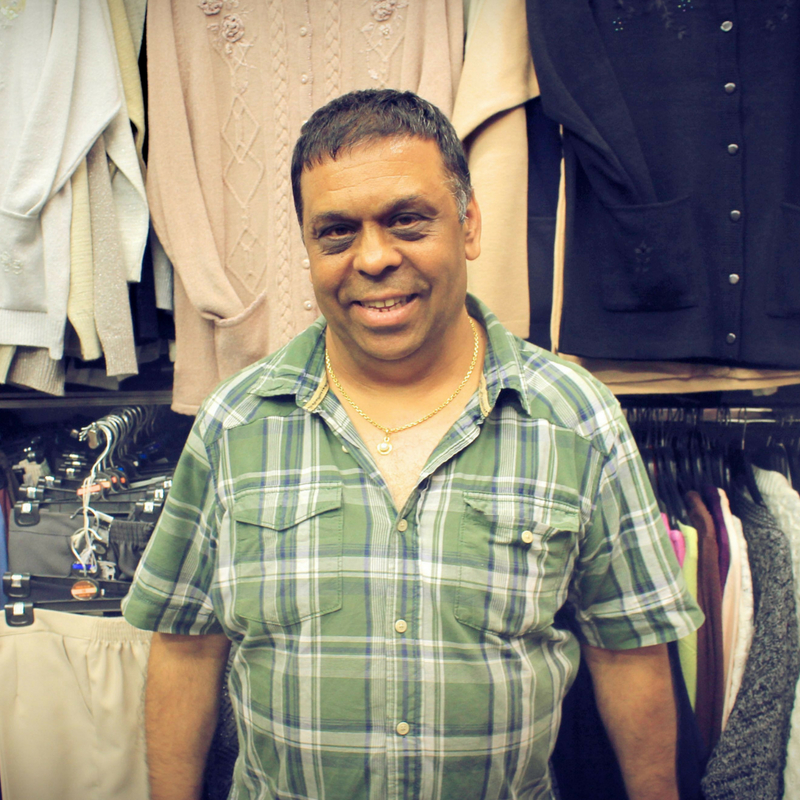 Luton Market is operated by Town and Country Markets, part of WMC Retail Partners Plc.
Registered office: 21 Market Street, Wellington, Telford, Shropshire, TF1 1DT. Company registration number: 00636475.