SCARF WORLD LTD
UNIT 64
Business Type: Ravel sells scarves and accessories from all around the world.
How long have you been a trader: I started trading in July 2020 just after the Coronavirus lock down was lifted
How Did You become a trader:  I have been a trader before in other markets in London but have moved to the area and want to trade locally.
| Facebook| Visit Us |
Like us on Facebook to stay up to date with offers on at the market!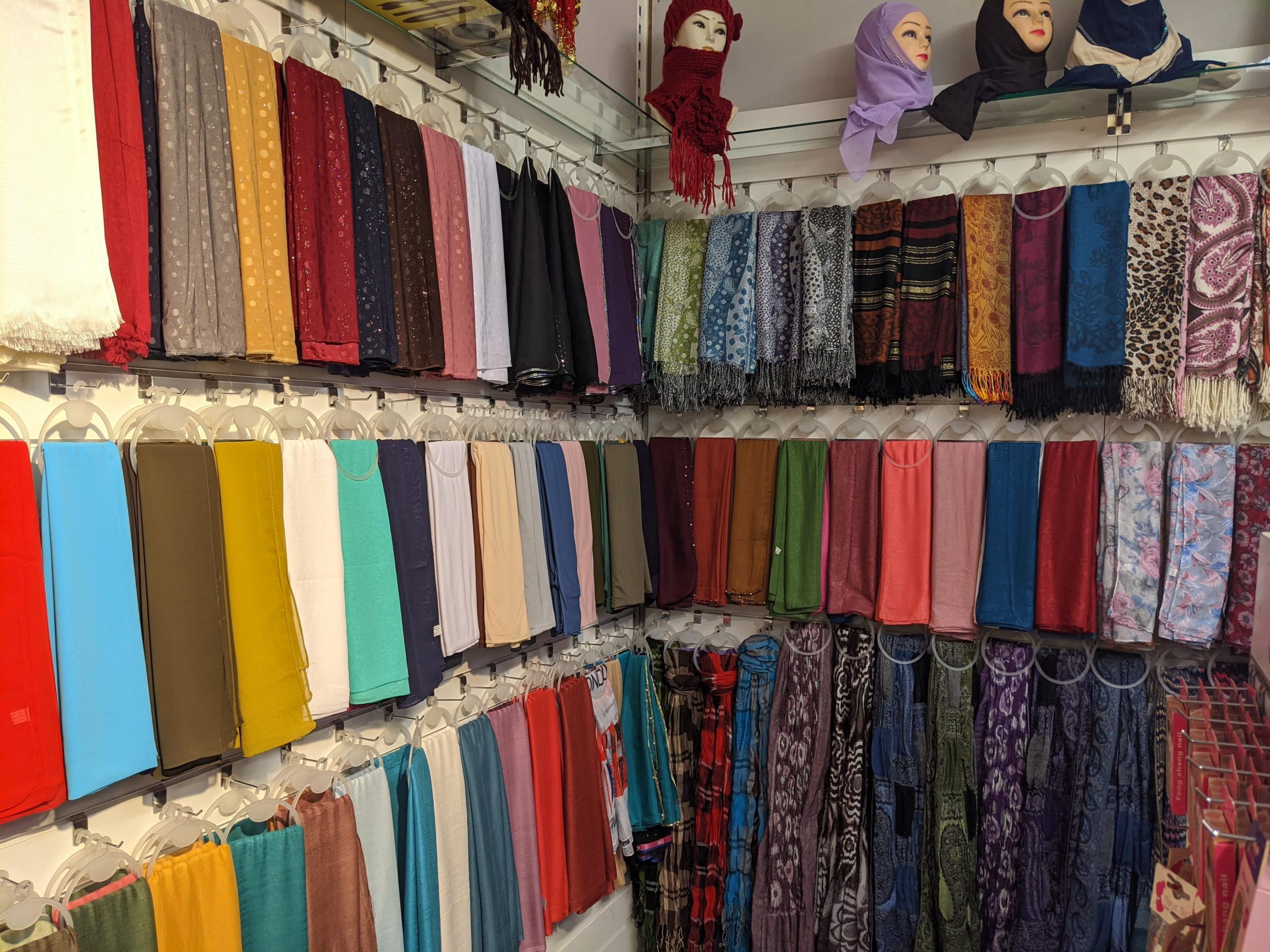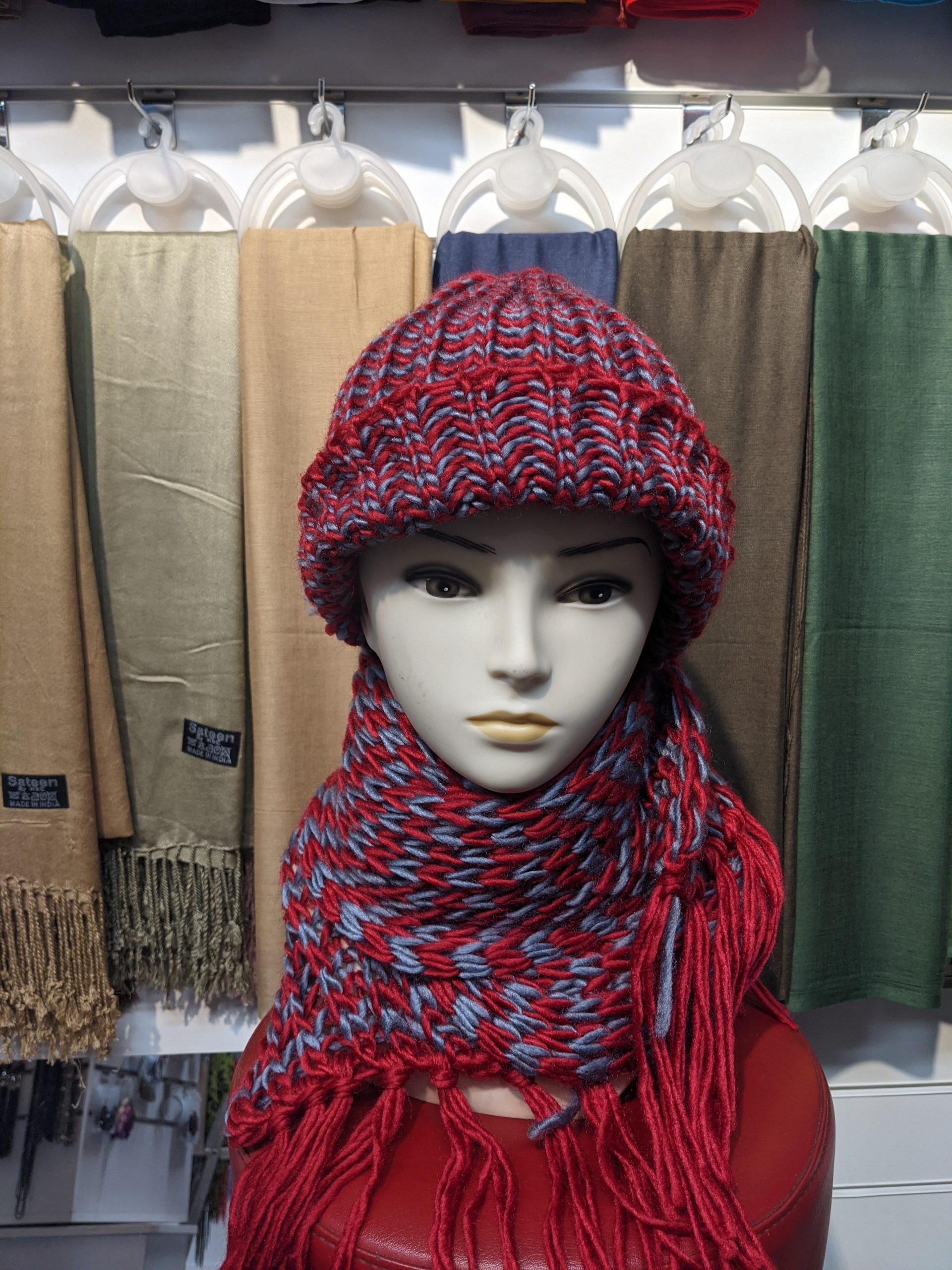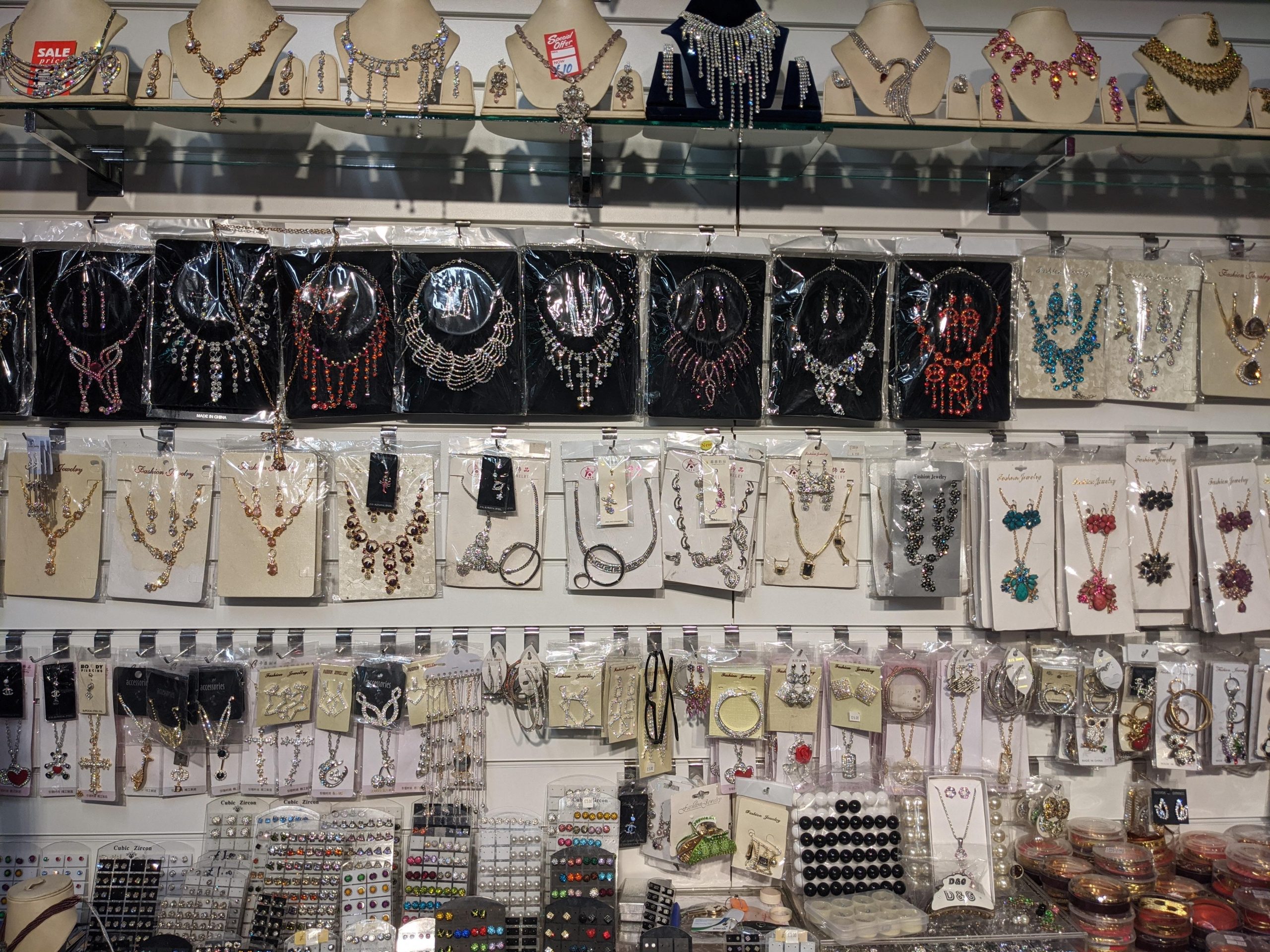 Luton Market is operated by Town and Country Markets, part of WMC Retail Partners Plc.
Registered office: 21 Market Street, Wellington, Telford, Shropshire, TF1 1DT. Company registration number: 00636475.