ROTI TABANCA
Unit: 7
Trader Name: Adesh
Trading Since: 2016
Product(s): Trinidad & Tobago Cuisine
WINNER OF THE 2020 BEST FOOD AND BEVERAGE AWARD AS VOTED BY THE CUSTOMERS OF THE MARKET.
Adesh Says: "We wanted to bring this cuisine to both people that have never tried Caribbean food before and also to people that have had Caribbean food from other islands and thought that all Caribbean food was the same- which it's not!"
Trader Fact: Roti Tabanca is named after, Roti because it is a popular Trinidadian dish. Tabanca, because it is slang for the melancholy feeling you get when you have lost a great love. This represents the feeling that Trinbagonians have when they miss traditional Trini food whilst living in the UK.
Contact Number: 07538 240834
Visit Us | Facebook | Twitter | Instagram | Follow us to stay up to date with offers on at the market!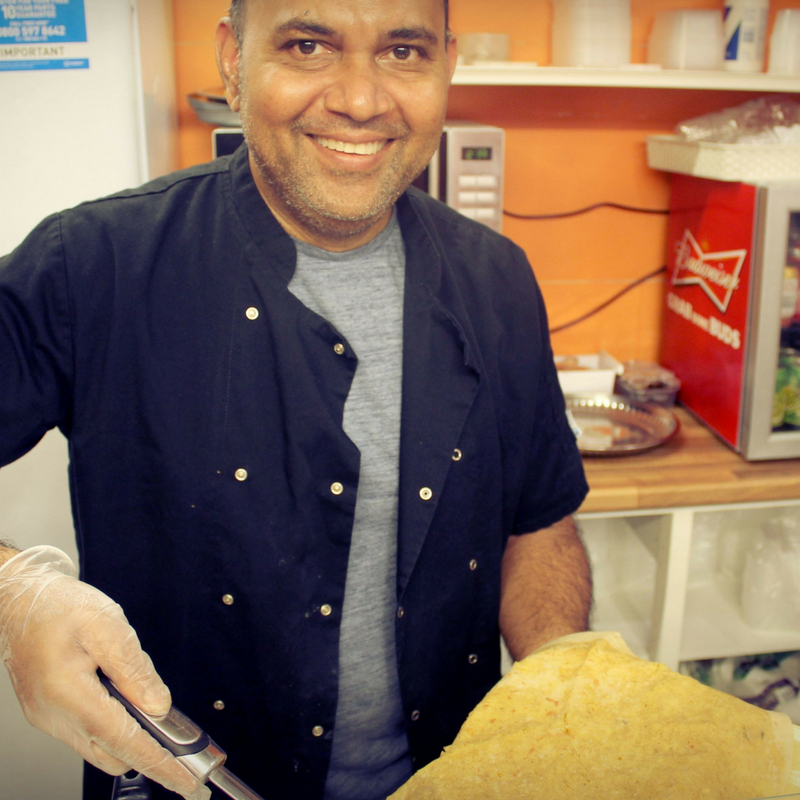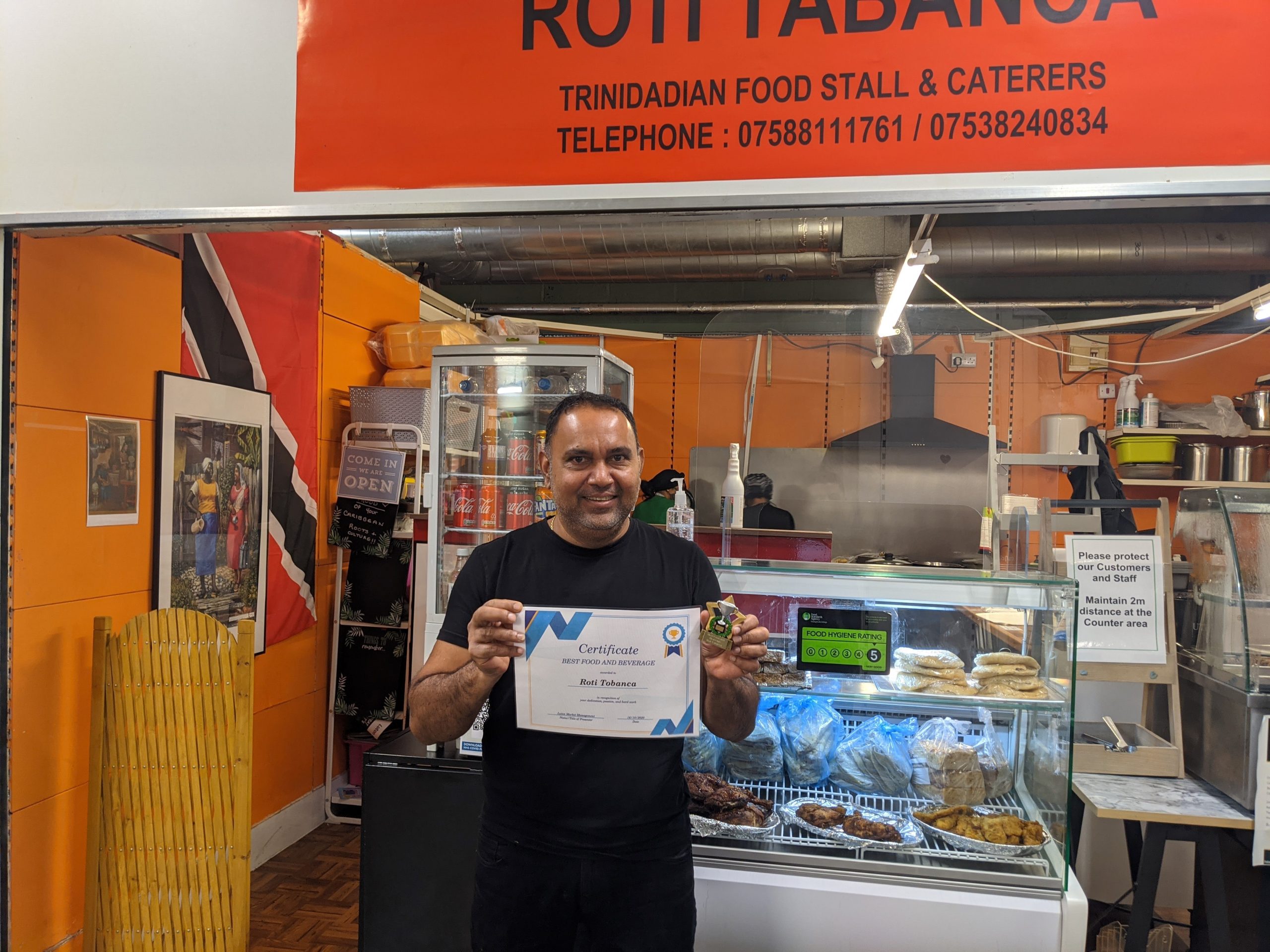 Luton Market is operated by Town and Country Markets, part of WMC Retail Partners Plc.
Registered office: 21 Market Street, Wellington, Telford, Shropshire, TF1 1DT. Company registration number: 00636475.