NO ORDINARY BOOK SHOP
UNIT 126
Name of trader: Angel Miller
Business name: No Ordinary Book shop
When did you start with the market?: I joined in April 2021
Business type: No Ordinary Book Shop is an online bookstore committed to selling books for and about black, mixed race, and dual heritage children; and to promote harmony and understanding to anyone who wants to learn about different cultures.
Services offered other than the Market presence:
Contact details: No Ordinary Book Shop, Kemp House, 152-160 City Road, London EC1V 2NX ("No Ordinary Book Shop")
                          www.noordinarybookshop.co.uk
Reason for choosing Luton Market:  I have operated the online bookshop for a few years and did some one day pop-ups in the market and decided to get a stall so that people can come in for a chat and have a look at our selection of books available.
Like us on Facebook to stay up to date with offers on at the market!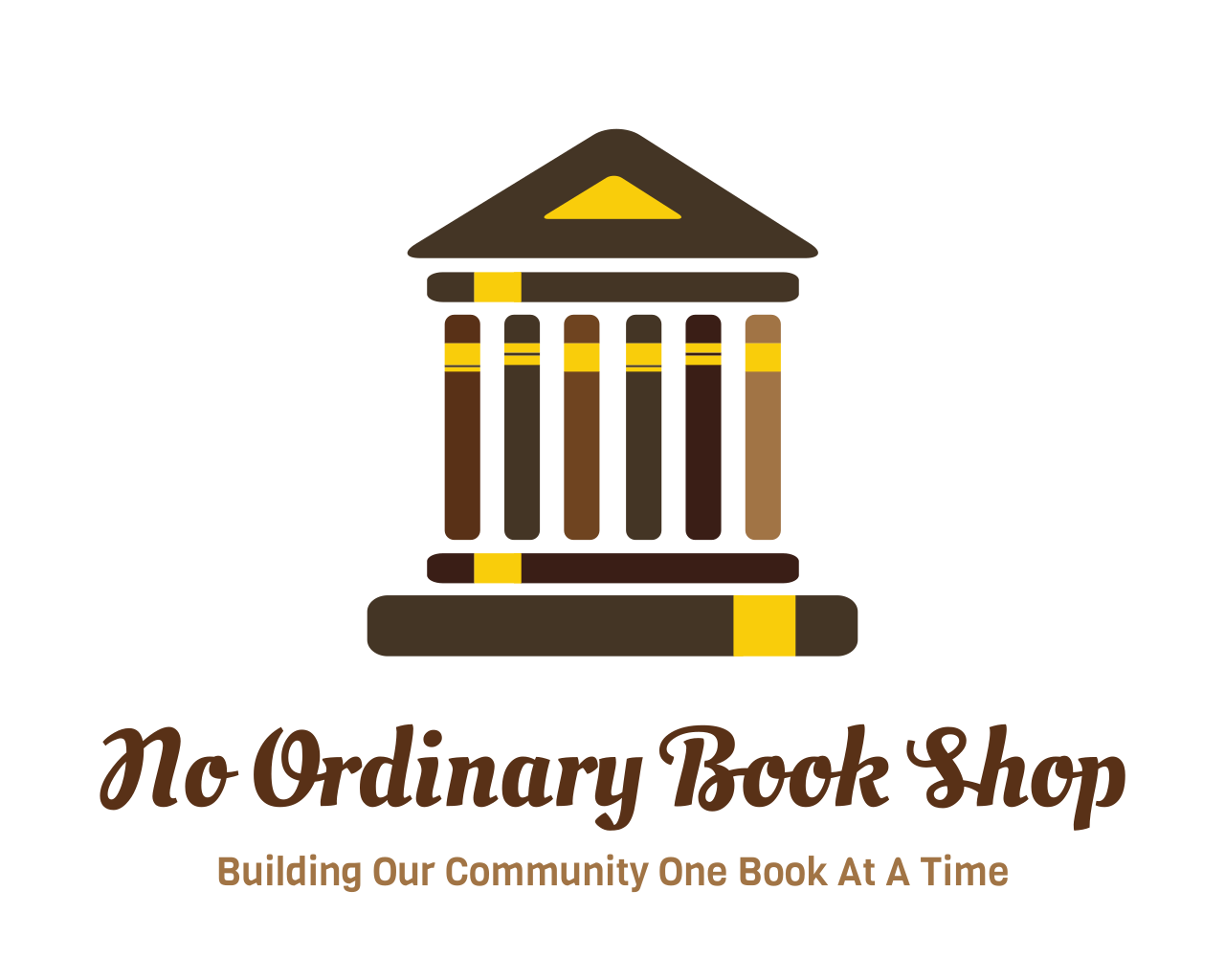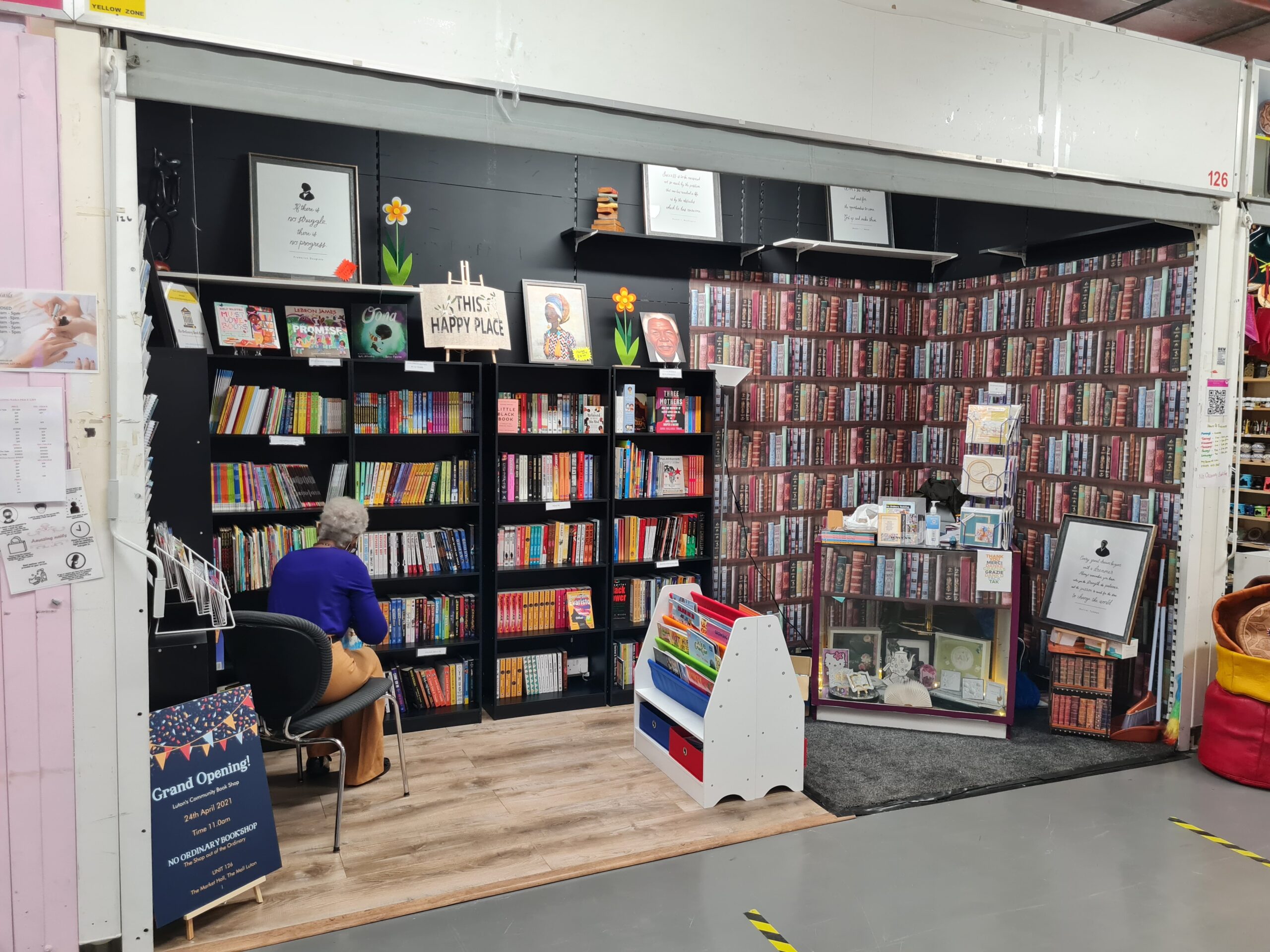 Luton Market is operated by Town and Country Markets, part of WMC Retail Partners Plc.
Registered office: 21 Market Street, Wellington, Telford, Shropshire, TF1 1DT. Company registration number: 00636475.