Marsh Road Fruit and Vegetables
Unit 20
Business Name: Marsh Road fruit and vegetables ltd.
Business Type: We sell all kinds of fruit and vegetables.  Many are by the bowl at £1 each
When did you start in the market:  I set up my stall in the market in April 2021 after the lockdown was eased..
How Did You become a trader:  My cousin ran the stall for a couple of years but needed to give it up in March 2020 and I thought I was in a position to set it back up again
Contact Us – 07882453293
| Facebook| Visit Us at unit 20  | @ Luton Market in the Mall
Like us on Facebook to stay up to date with offers on at the market!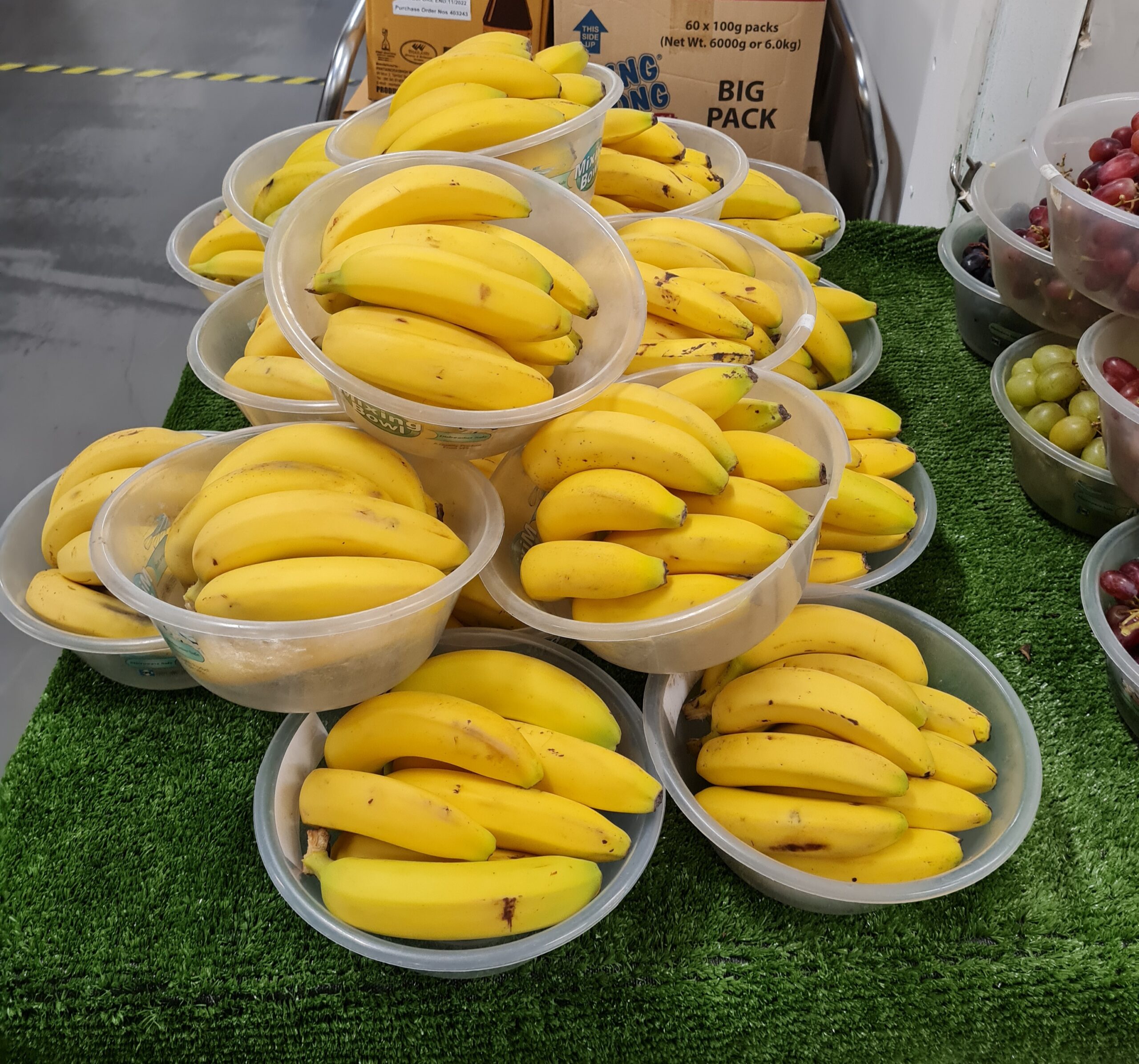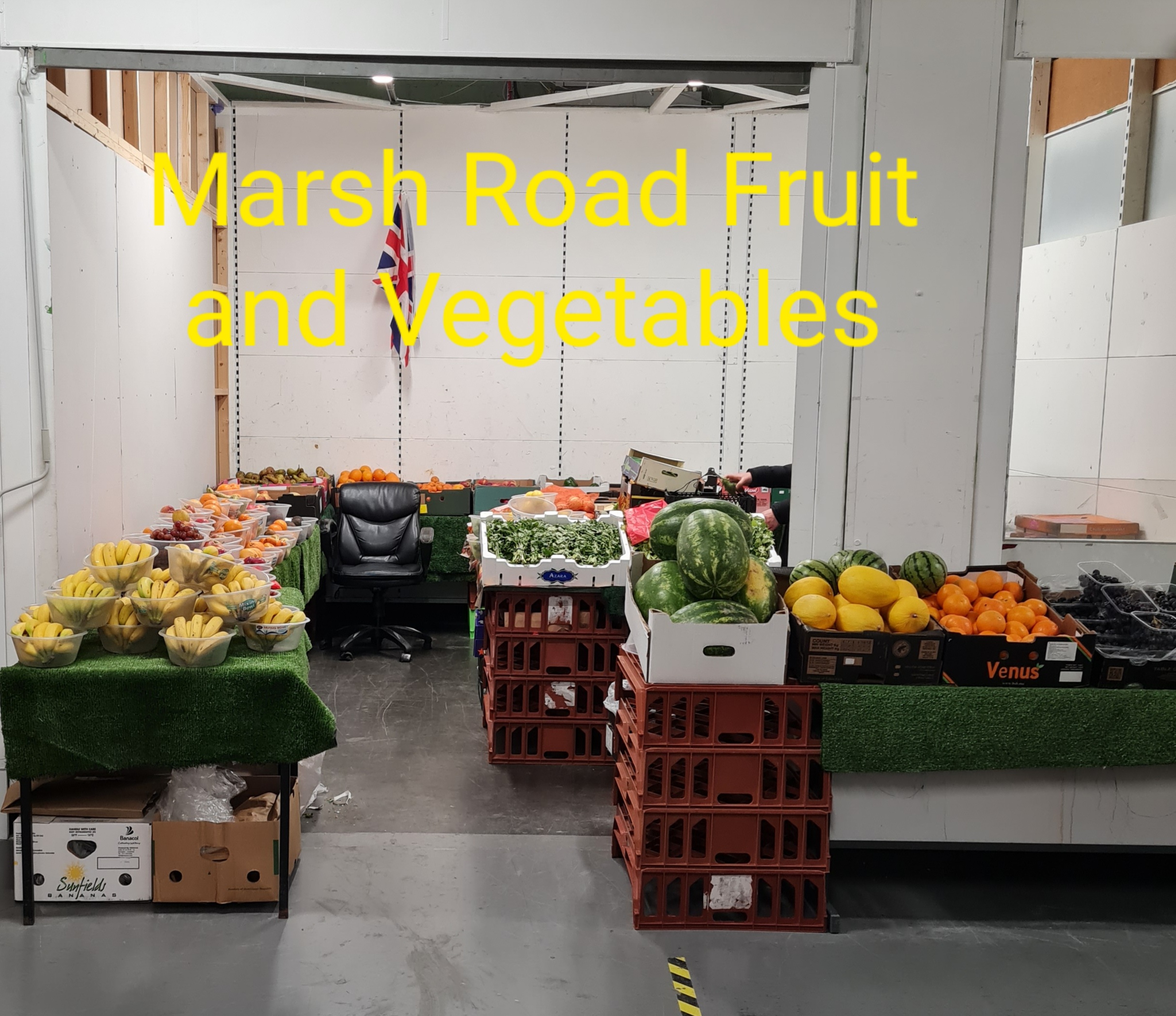 Luton Market is operated by Town and Country Markets, part of WMC Retail Partners Plc.
Registered office: 21 Market Street, Wellington, Telford, Shropshire, TF1 1DT. Company registration number: 00636475.