Unit: 43
Trader Name: Hira
Trading Since: 2015
Product(s): Women's scarves/headscarves
Hira Says: "I had a space In the mall for several years, due to redevelopment of the space I was in, I moved to the market and have stayed here ever since"
Trader Fact: Hira says he has the most honest prices in Luton.
Contact Number: 07377511496
Visit Us | Facebook | Twitter | Instagram | Follow us to stay up to date with offers on at the market!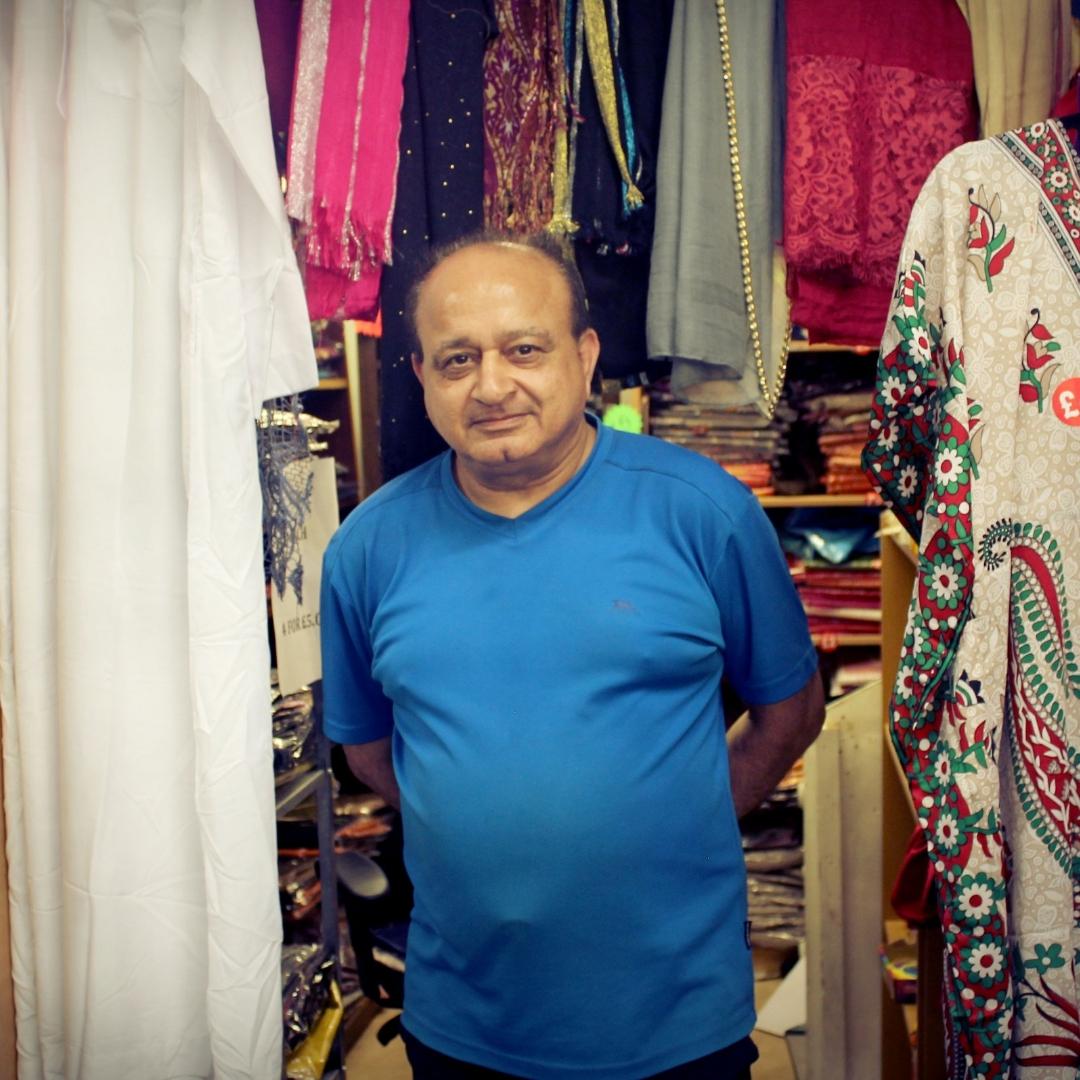 Luton Market is operated by Town and Country Markets, part of WMC Retail Partners Plc.
Registered office: 21 Market Street, Wellington, Telford, Shropshire, TF1 1DT. Company registration number: 00636475.