FRESH N CLEAN
Unit 68
Business name: Fresh n Clean
Business type: Spanish Cleaning Products
What are the products sold?: We import all the premium branded cleaning products used in Spain
Contact details:(2) Spanish Cleaning | Facebook
Length of time in Luton Market: Started trading in July 2021
Reason for choosing Luton Market: I have been selling my products online for a while and needed a base for people to collect them from and clear my house.
Like us on Facebook to stay up to date with offers on at the market!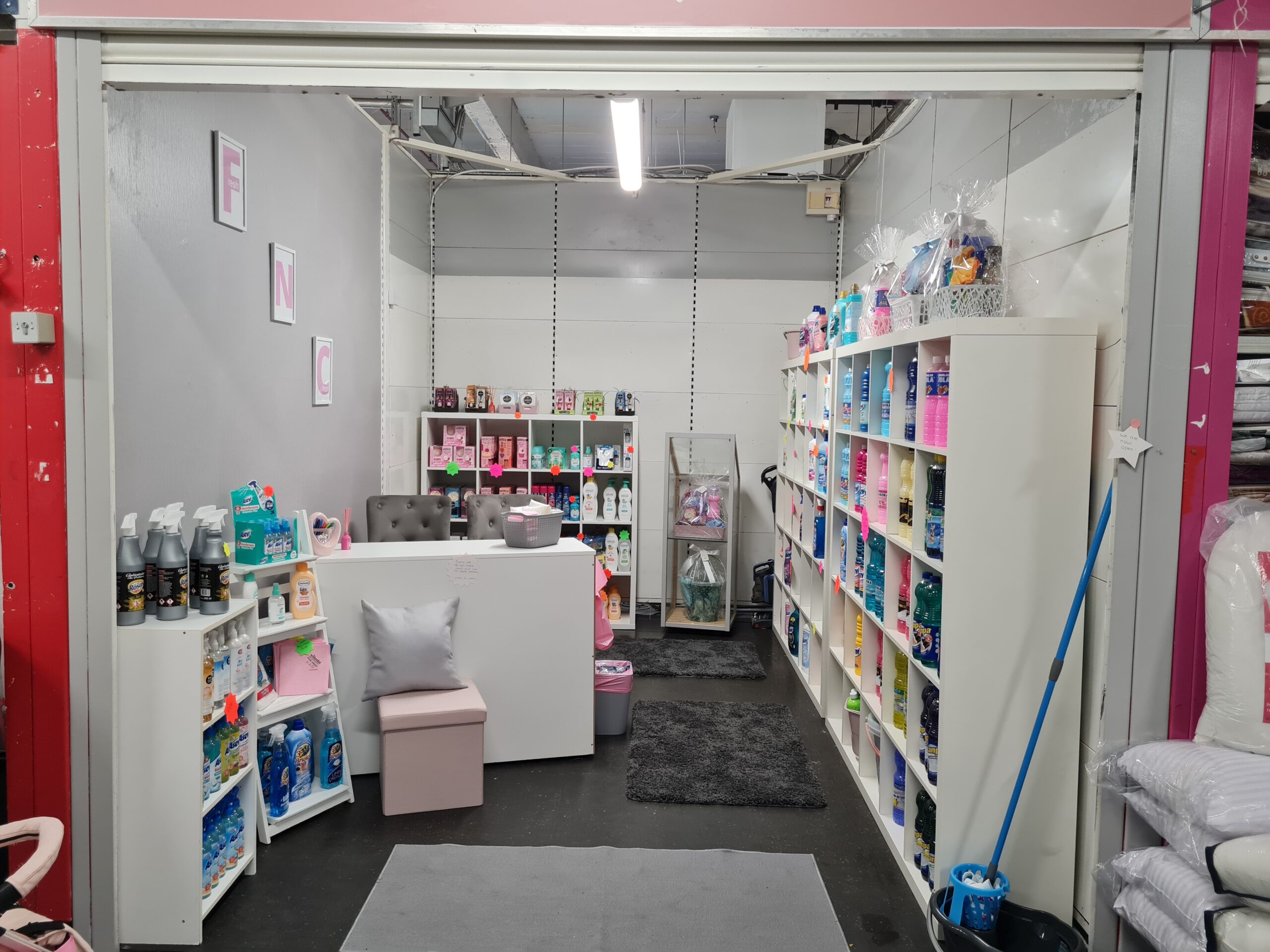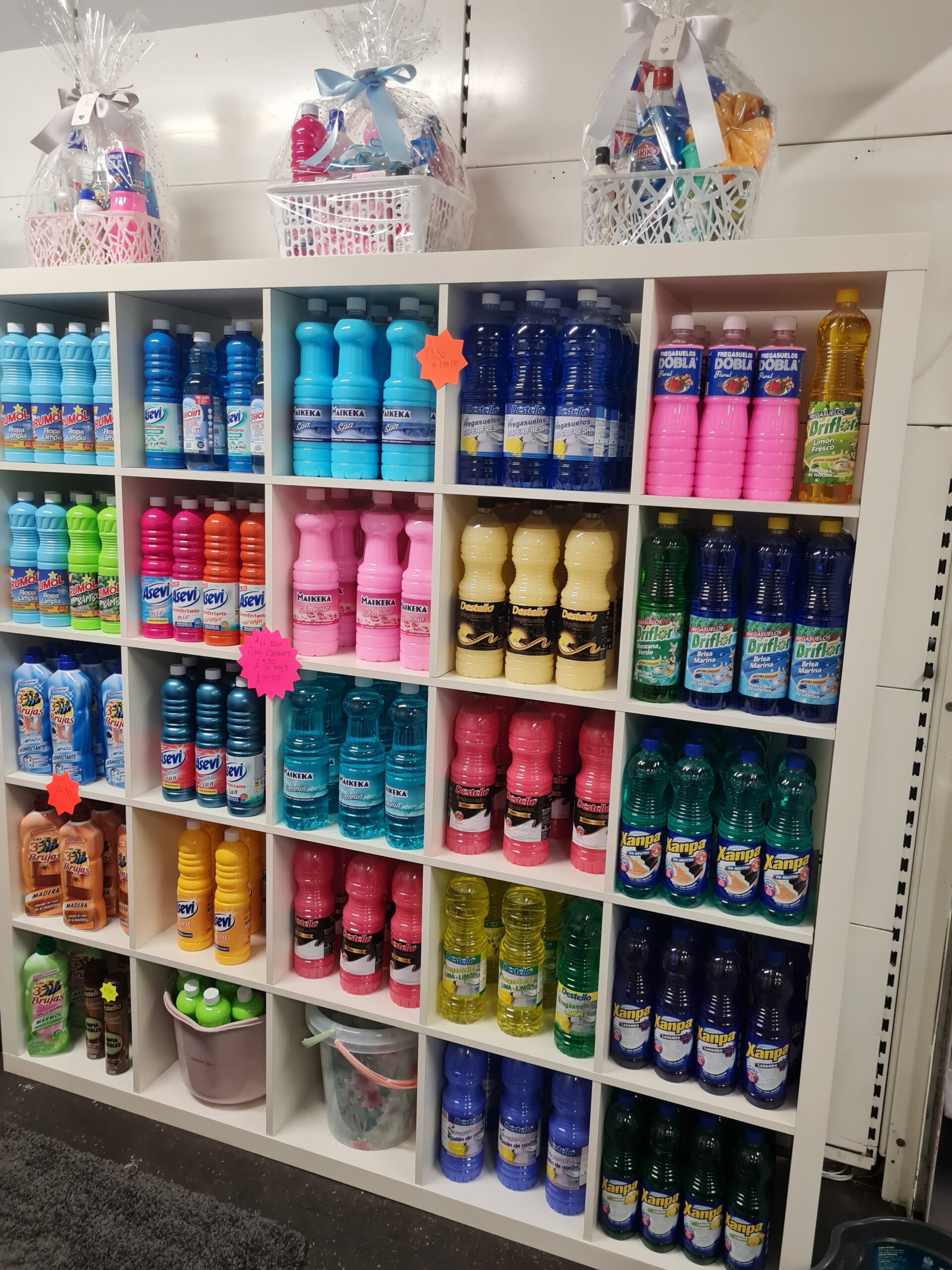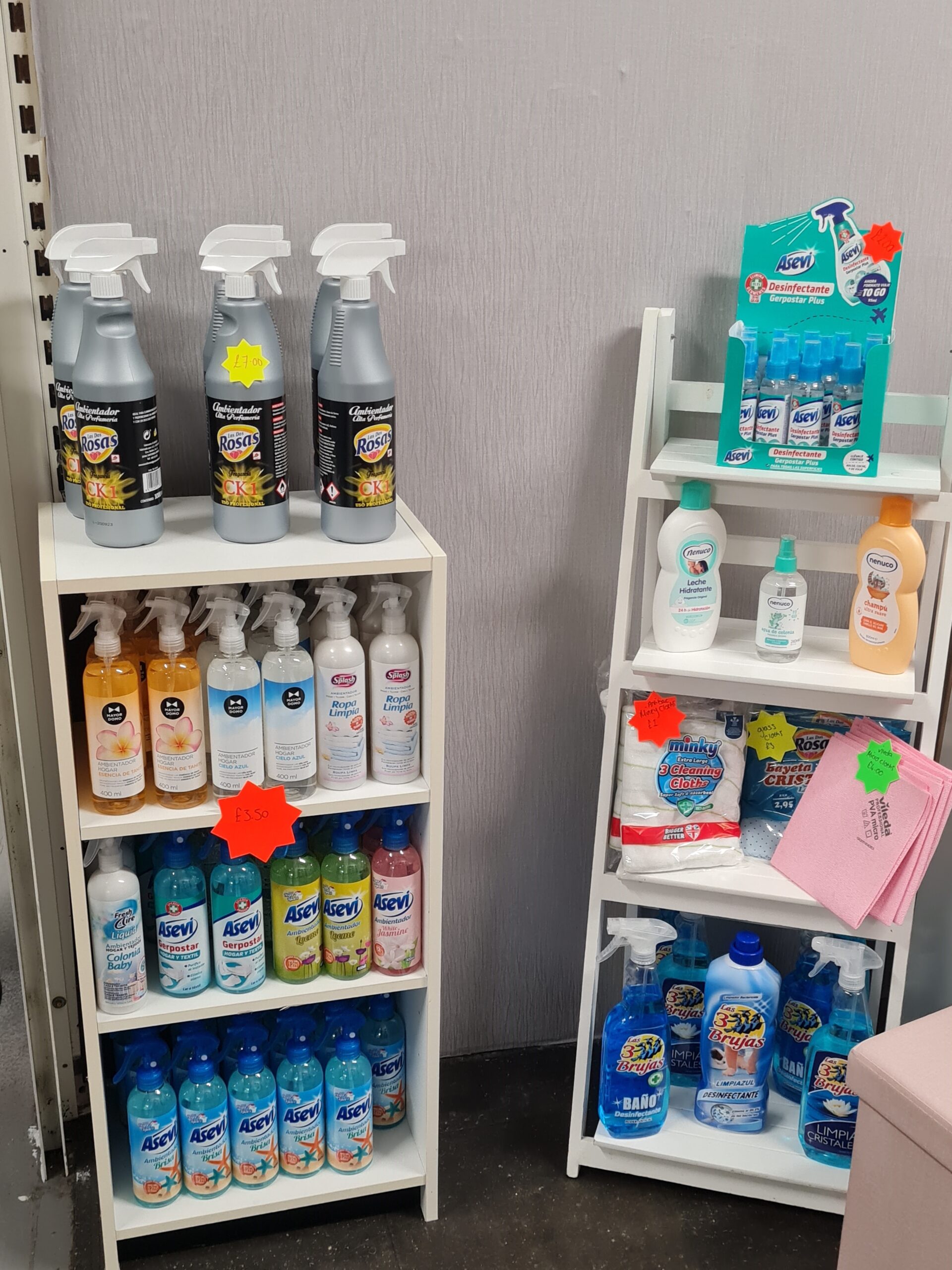 Luton Market is operated by Town and Country Markets, part of WMC Retail Partners Plc.
Registered office: 21 Market Street, Wellington, Telford, Shropshire, TF1 1DT. Company registration number: 00636475.