Unit: 52 & 41
Trader Name: Mahesh
Trading Since: 1984
Product(s): Health foods, Vitamins, herbal nutrition, homeopathic supplements, sports supplements and gym accessories.
WINNER OF THE 2020 TRADER AWARDS SERVICE WITH A SMILE CATEGORY AS VOTED BY THE CUSTOMERS OF THE MARKET.
Mahesh Says: "I tried working for someone, but I felt like my hard work was never fully appreciated. So, I decided I needed to work just as hard for myself and reap the rewards and here I am."
Trader Fact: Mahesh once had a Sweet Shop in the market!
Contact Number: 01582 451170
Social Media: First Health Facebook
Visit Us | Facebook | Twitter | Instagram | Follow us to stay up to date with offers on at the market!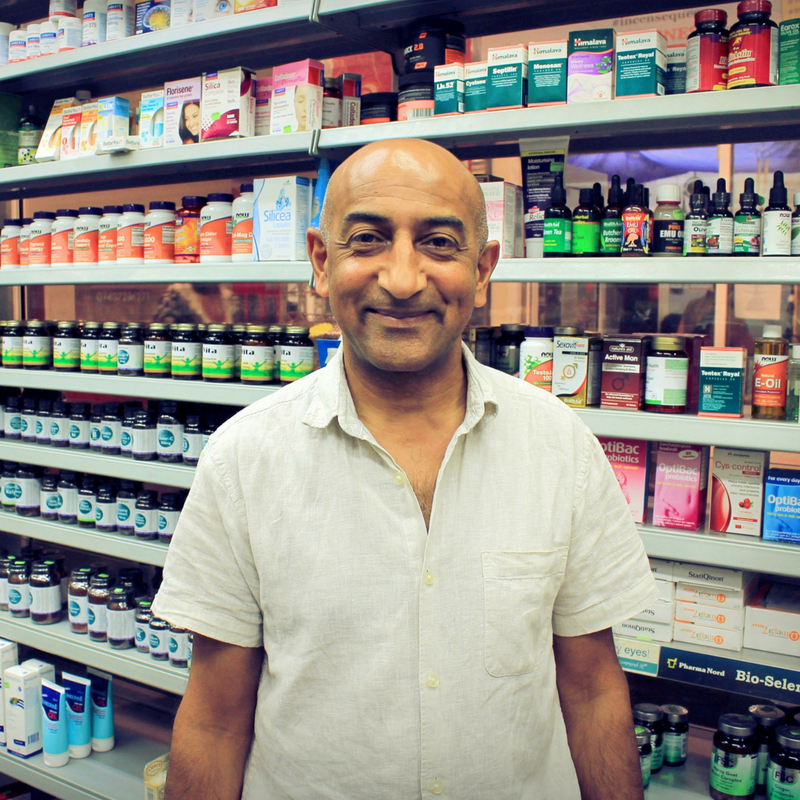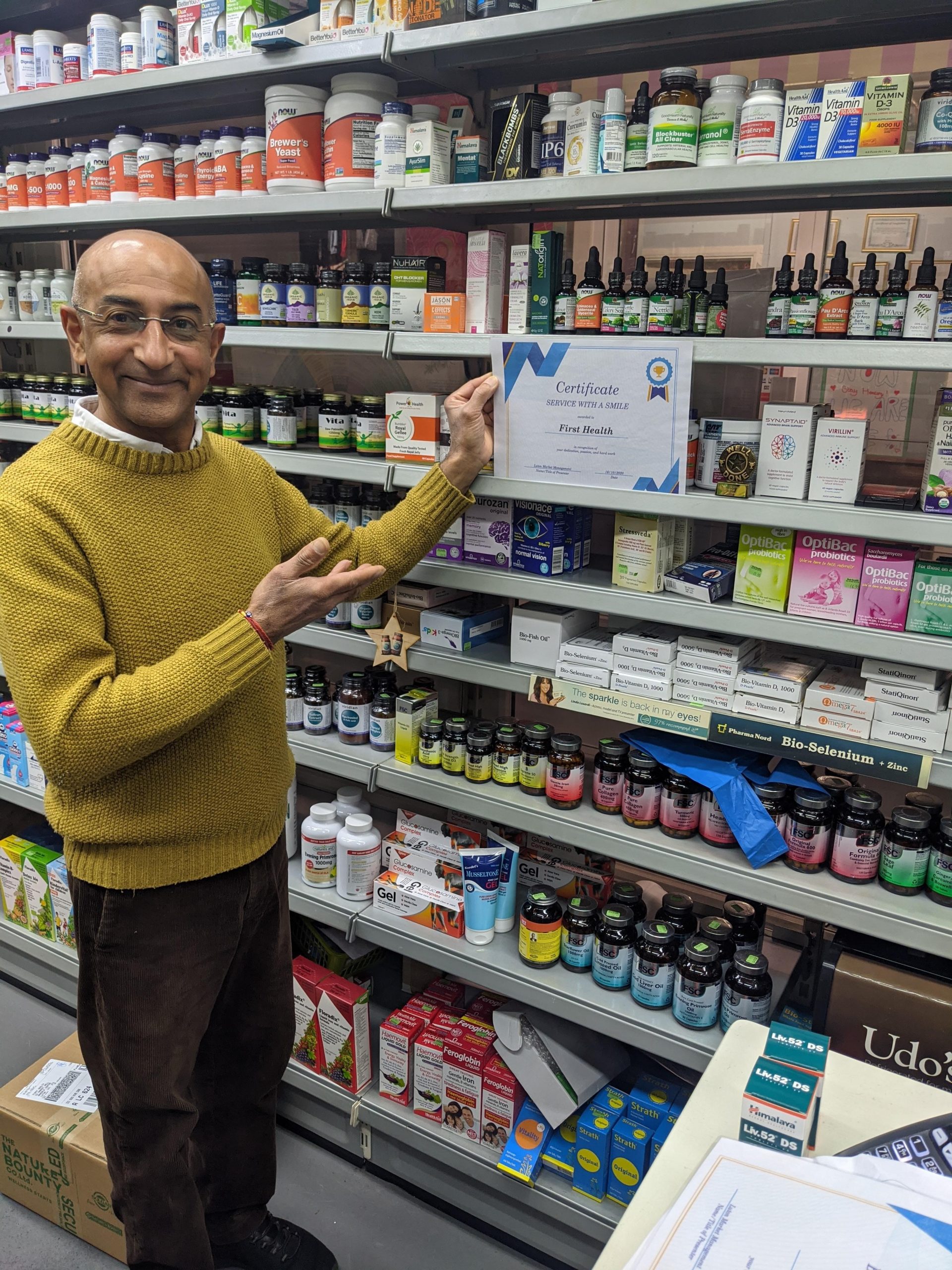 Luton Market is operated by Town and Country Markets, part of WMC Retail Partners Plc.
Registered office: 21 Market Street, Wellington, Telford, Shropshire, TF1 1DT. Company registration number: 00636475.