Barber Shop
Unit 44
Contact us – 07931428581
Business Type: Hair dressers and barber shop
How long have you been a trader: I have been running the business since 2015
How Did You become a trader: I was working for the previous owner when they retired and decided to take the stall on myself
We can do any type of hair and styling within our unit (give us a call for our latest prices).  We are fully compliant with all of the Government advice on Personal Protective Equipment to ensure all our customers and staff are staying safe.
We are closed on Mondays.
| Facebook| Visit Us |
Like us on Facebook to stay up to date with offers on at the market!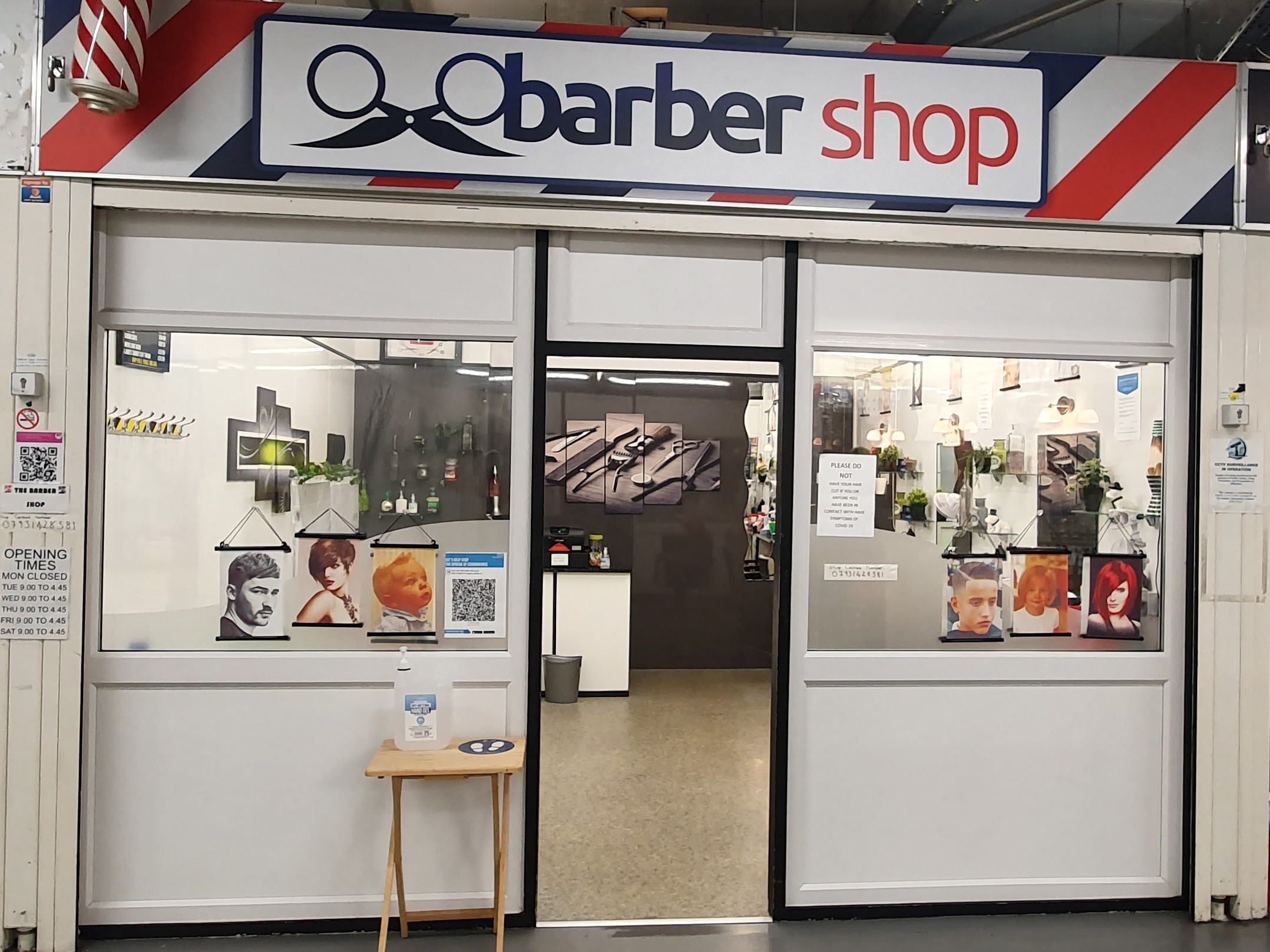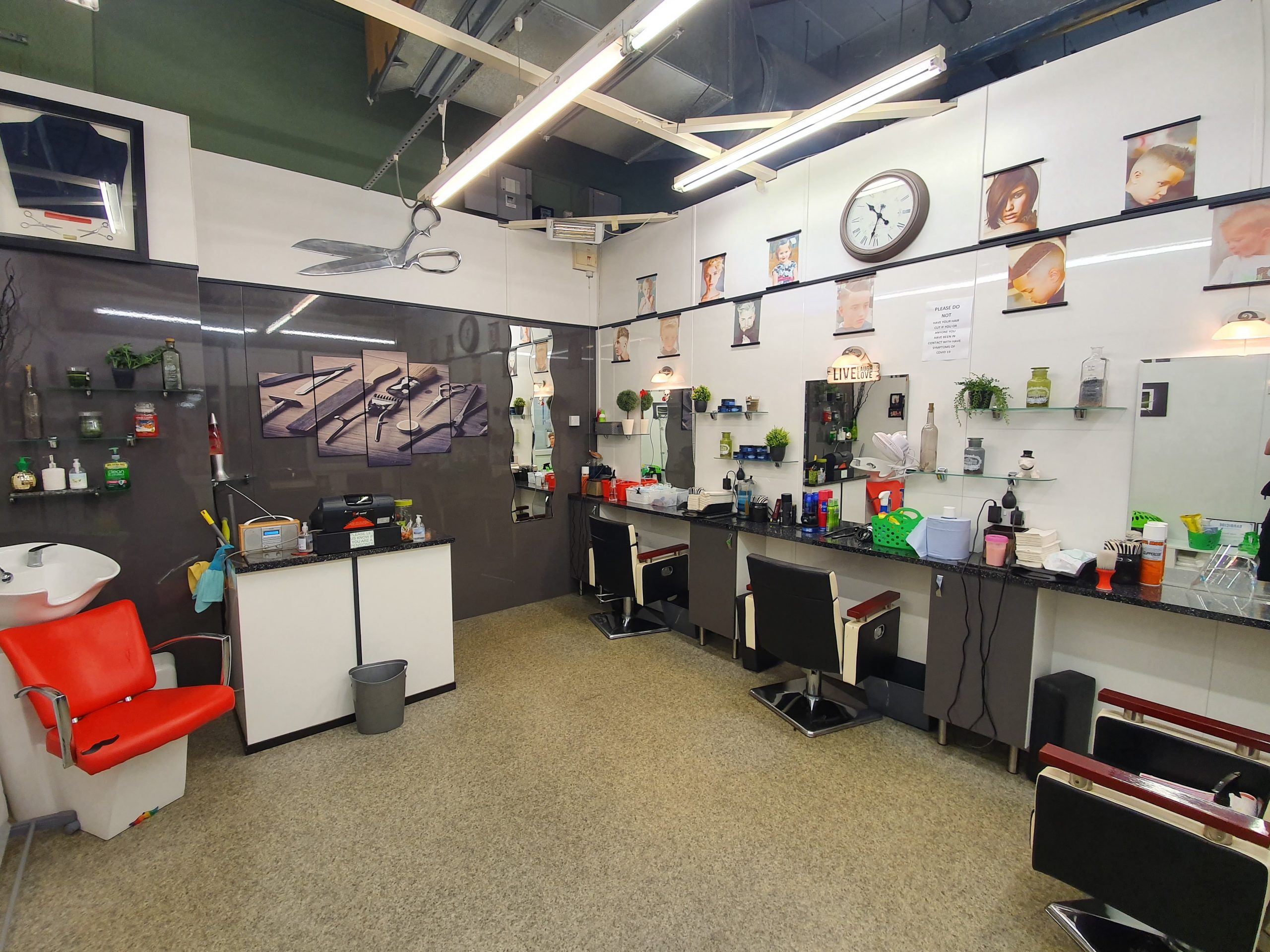 Luton Market is operated by Town and Country Markets, part of WMC Retail Partners Plc.
Registered office: 21 Market Street, Wellington, Telford, Shropshire, TF1 1DT. Company registration number: 00636475.