New Medicine Clinic Ltd
Units 74 and 76
Contact us – 07407350795
Business Type: Holistic Health – Scio – Biofeedback – Biorezonance – Health Check
We offer different types of treatments, such as: MOT Health Checks
Losing Weight
Back Pain
Allergies
Diabetes
Infertility
Arthiritis
How long have you been a trader: I started in the market in October 2020
How Did You become a trader: I had a different business in the market in 2017, left to gain the qualifications to start this business and then came back to the market to trade.
| Facebook| Visit Us | wellbeingwithama@yahoo.com
Like us on Facebook to stay up to date with offers on at the market!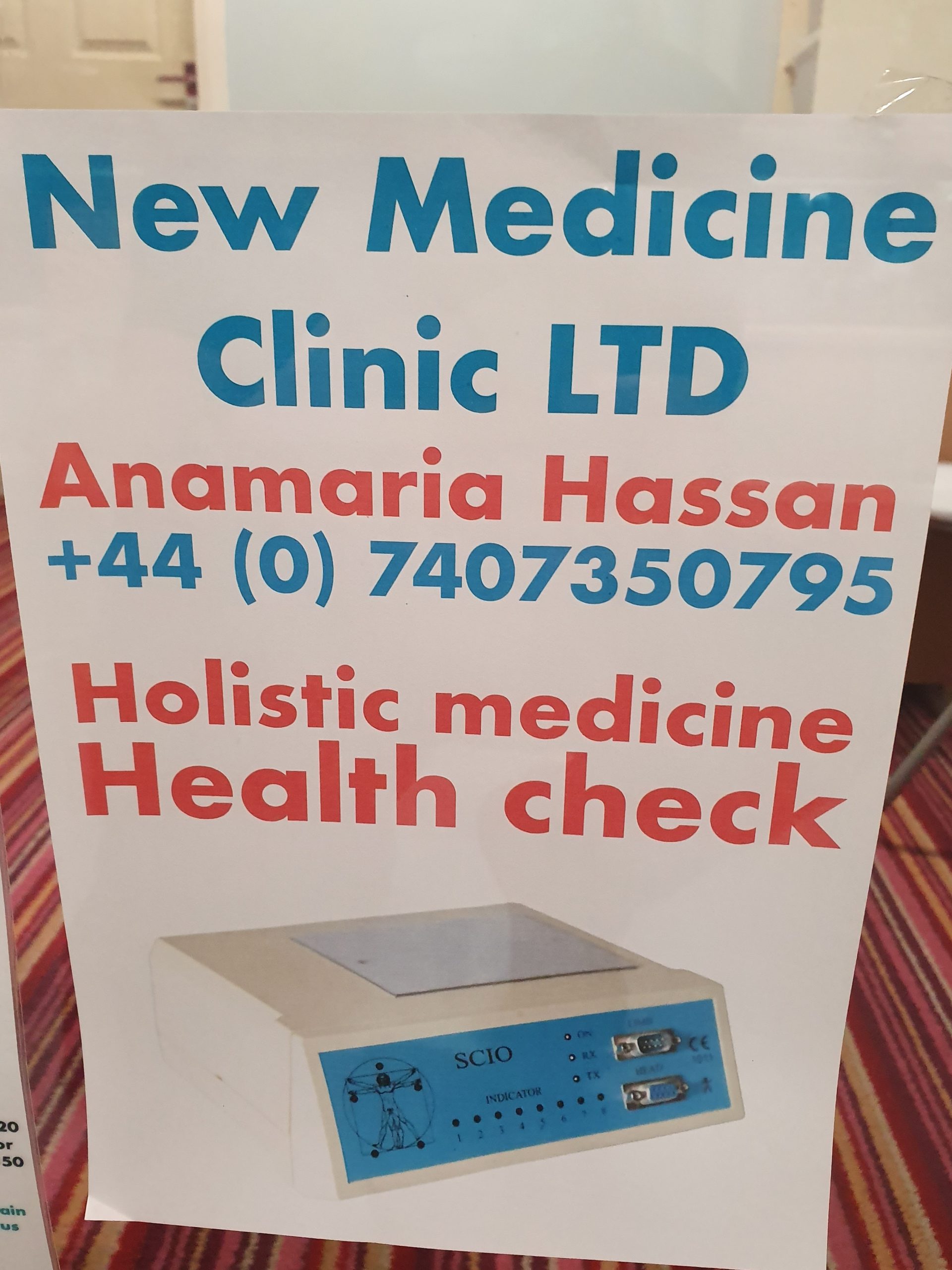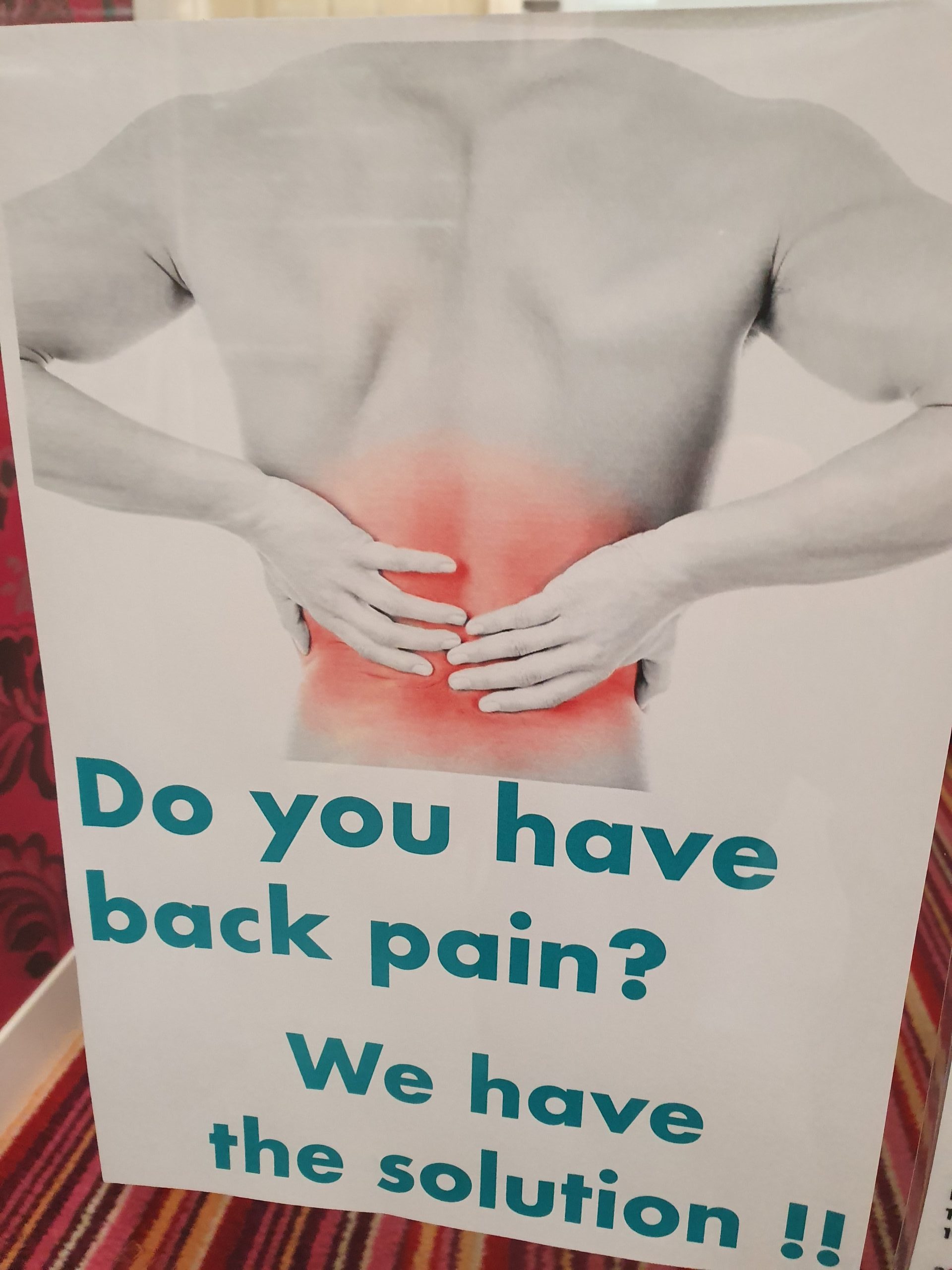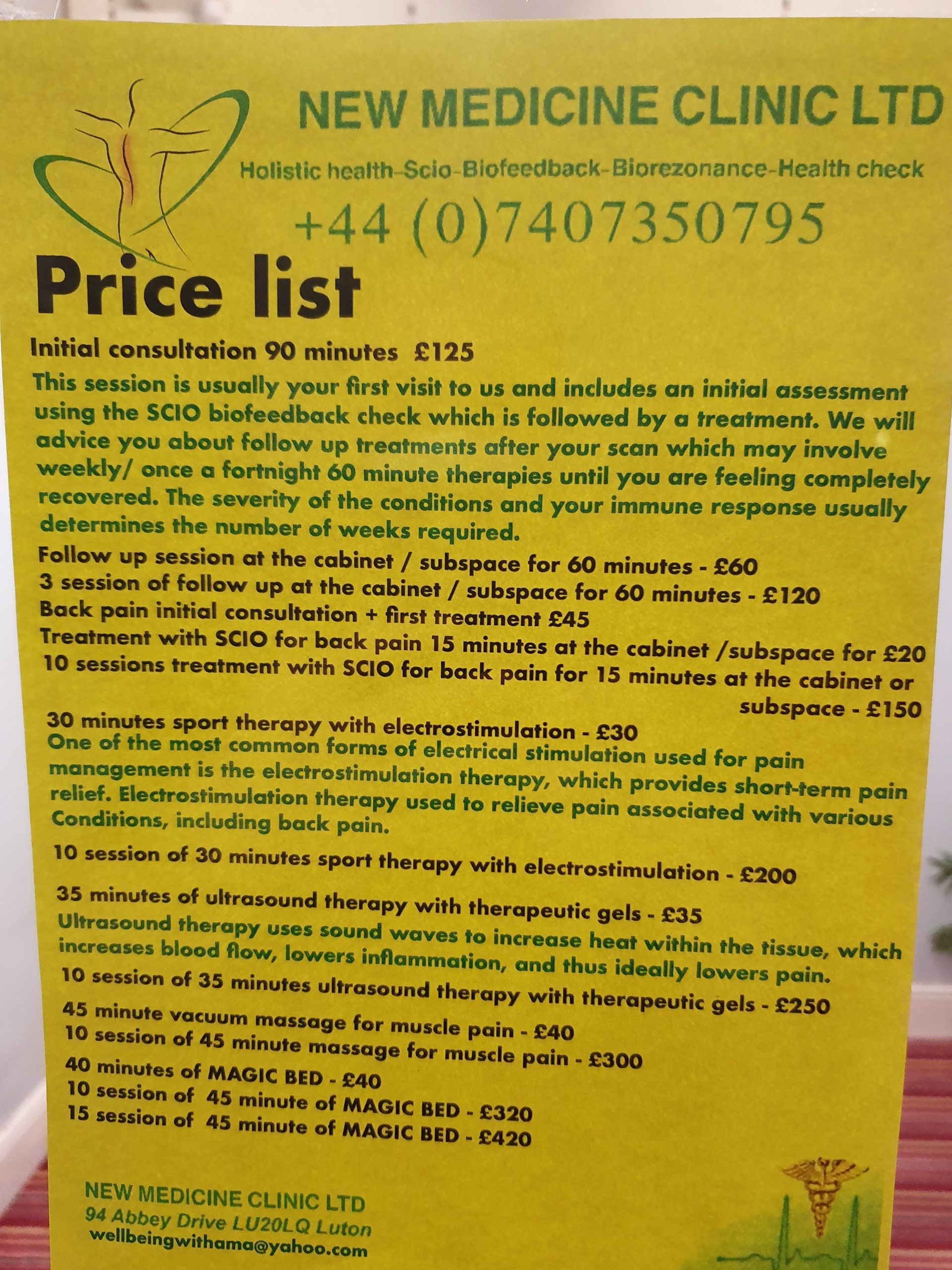 Luton Market is operated by Town and Country Markets, part of WMC Retail Partners Plc.
Registered office: 21 Market Street, Wellington, Telford, Shropshire, TF1 1DT. Company registration number: 00636475.