With Christmas looming, there's plenty of new traders and new products floating around the market! If you're wondering whether it's worth the trip down to see who's new, then check our blog and see for yourself…
UNIT 49/64
This month we welcomed to the market our new Florist Trader, Angela from Flowerzone.
With Flowerzone already going from strength to strength after developing a loyal base of customers in the market,  we asked Angela what's to come from Flowerzone this Christmas…
"We'll be making Christmas Wreaths, Bouquets and Handmade Gifts like Candles and Snowmen Teddies."
You can also take advantage of a 10% discount offer on any orders over £50 in December too!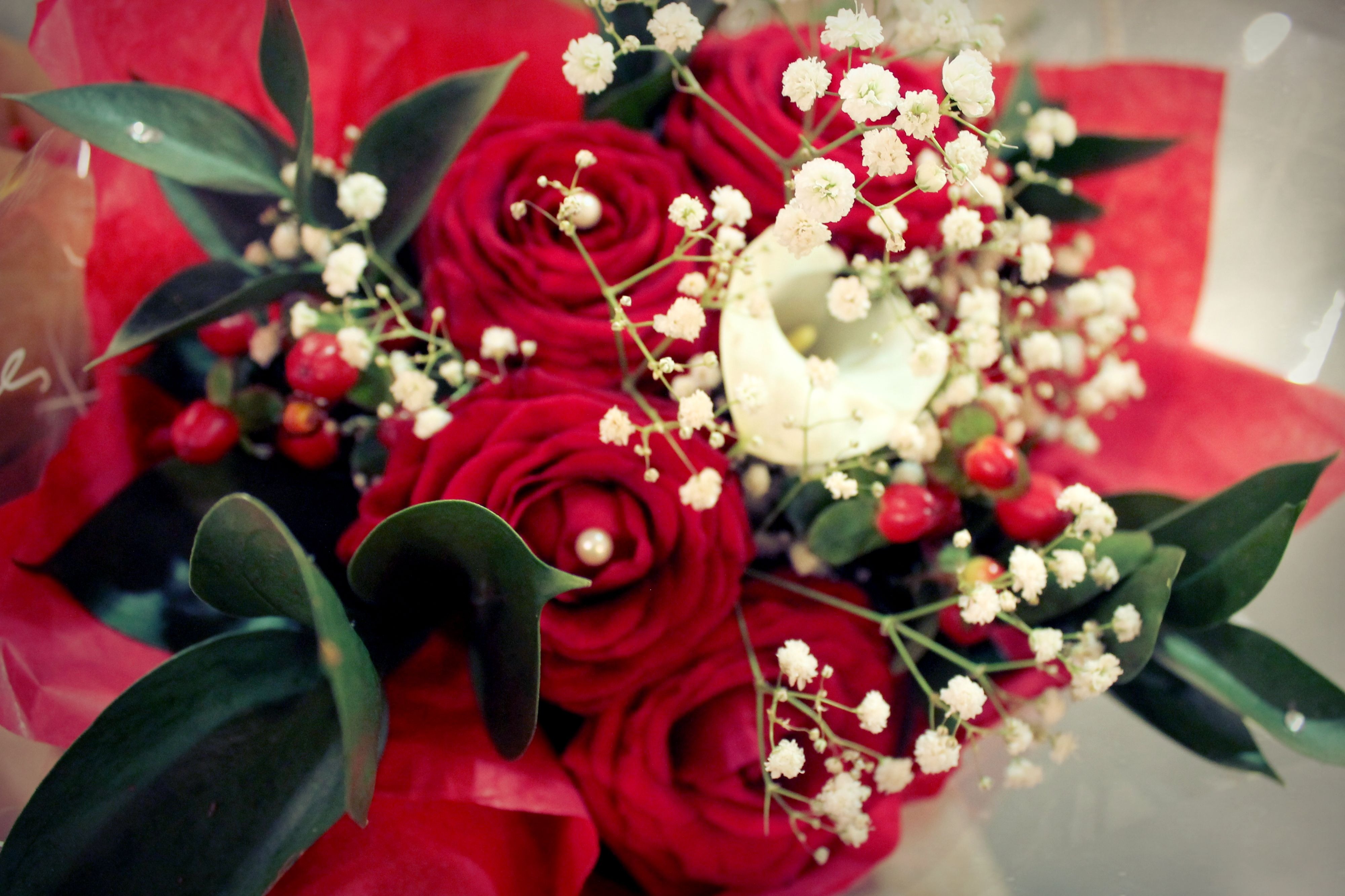 UNIT 111
This month we've welcomed Subramaniam over at unit 111 opening his new stall, Veetol!
At Veetol there's plenty of decorative items & home-ware gifts perfect for the entire family. Please do drop by and welcome Subramanthan and his wife to the market, they really are a friendly bunch!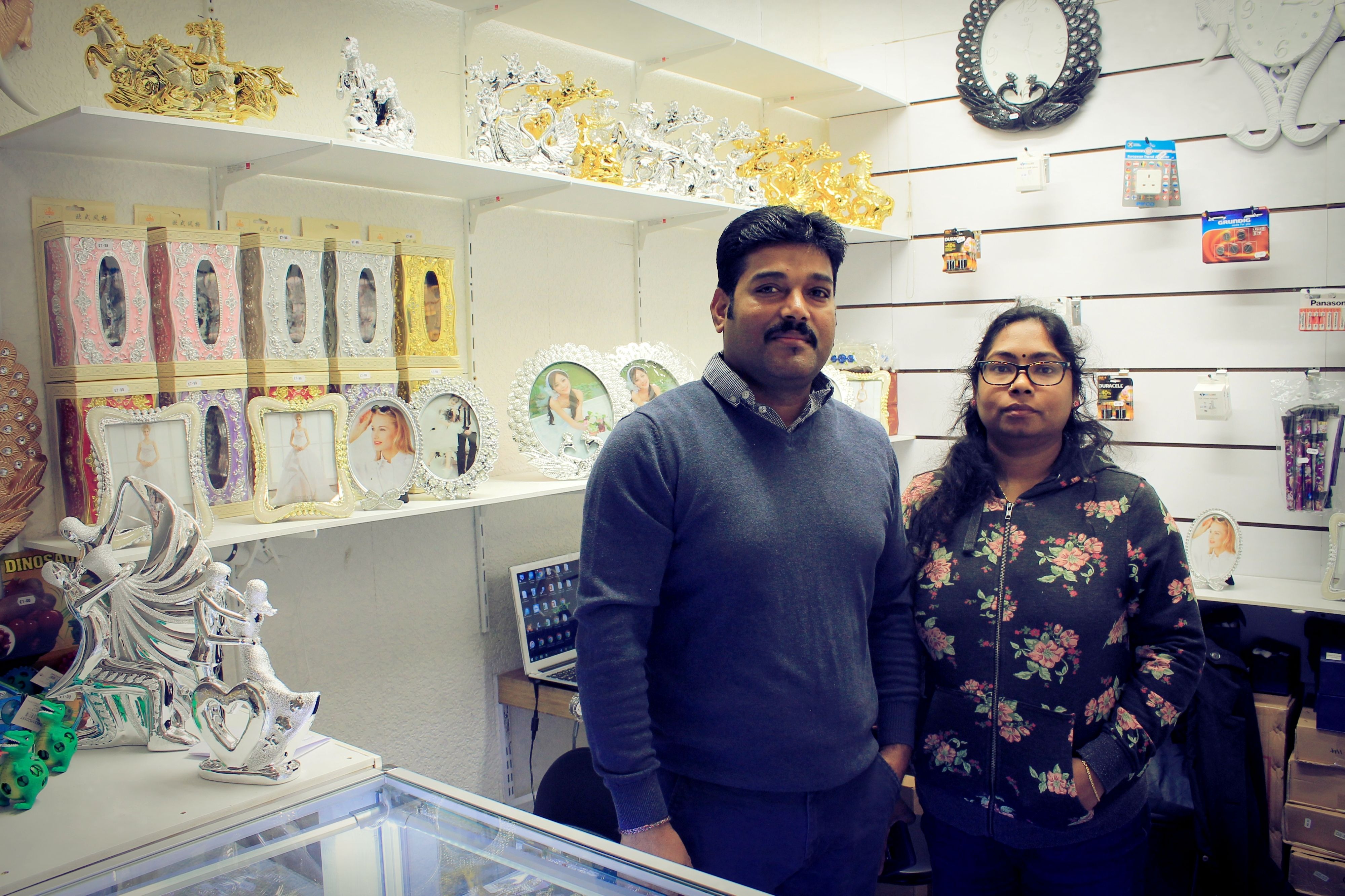 UNIT 66
You may have noticed lots of construction happening over at unit 66 for our latest trader. We can finally announce YEGHS is now open!
At YEGHS you can grab warehouse leftover clothing from just a few pounds each, there's everything from Winter Fleeces to Women's Tees. We asked Trader Paolo how it all started….
"YEGHS is our own brand originating from in Italy and this is our first UK based store, we're hoping it works for us!"
If you haven't met our latest trader yet, why not pop in and say hello?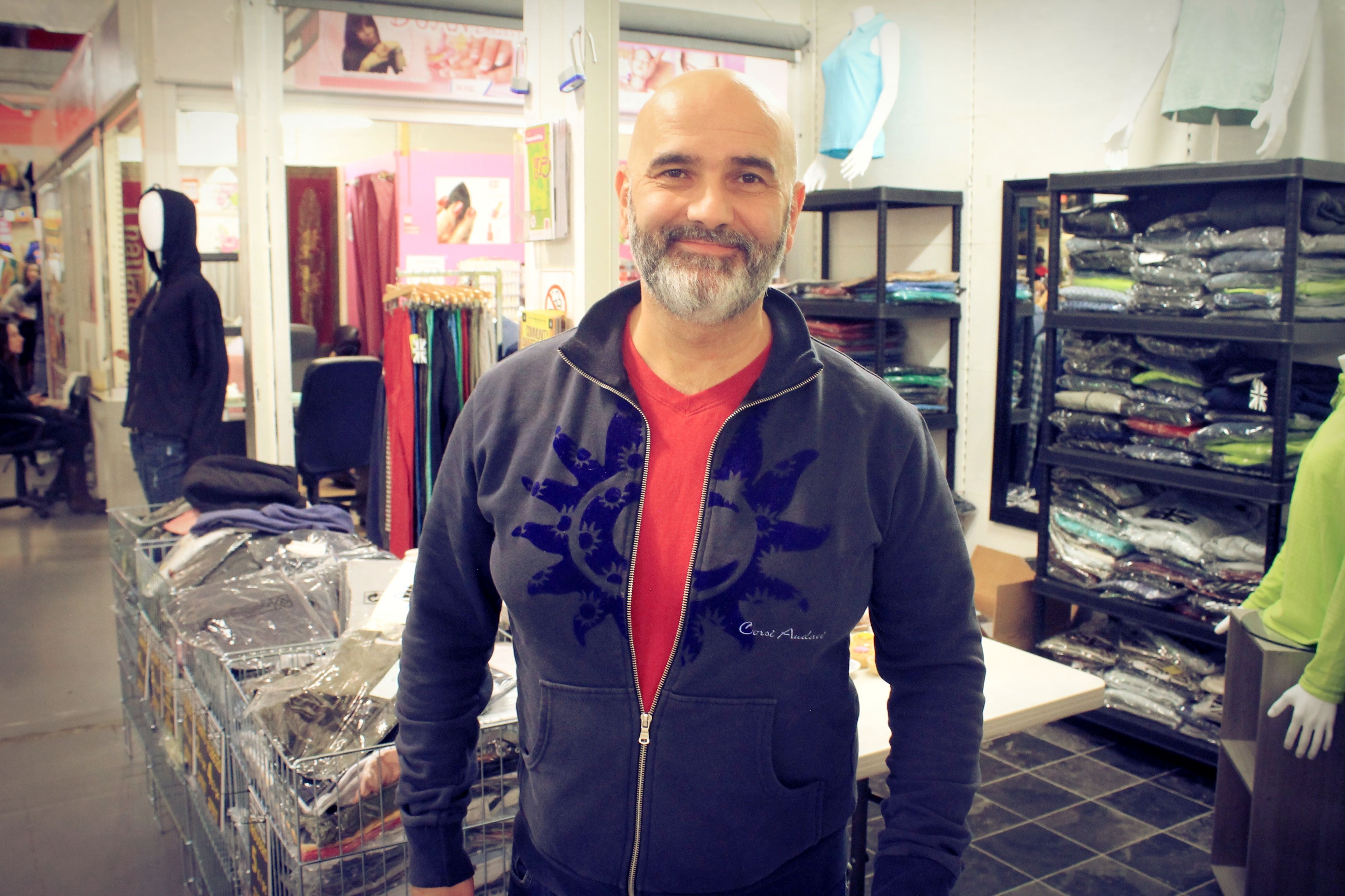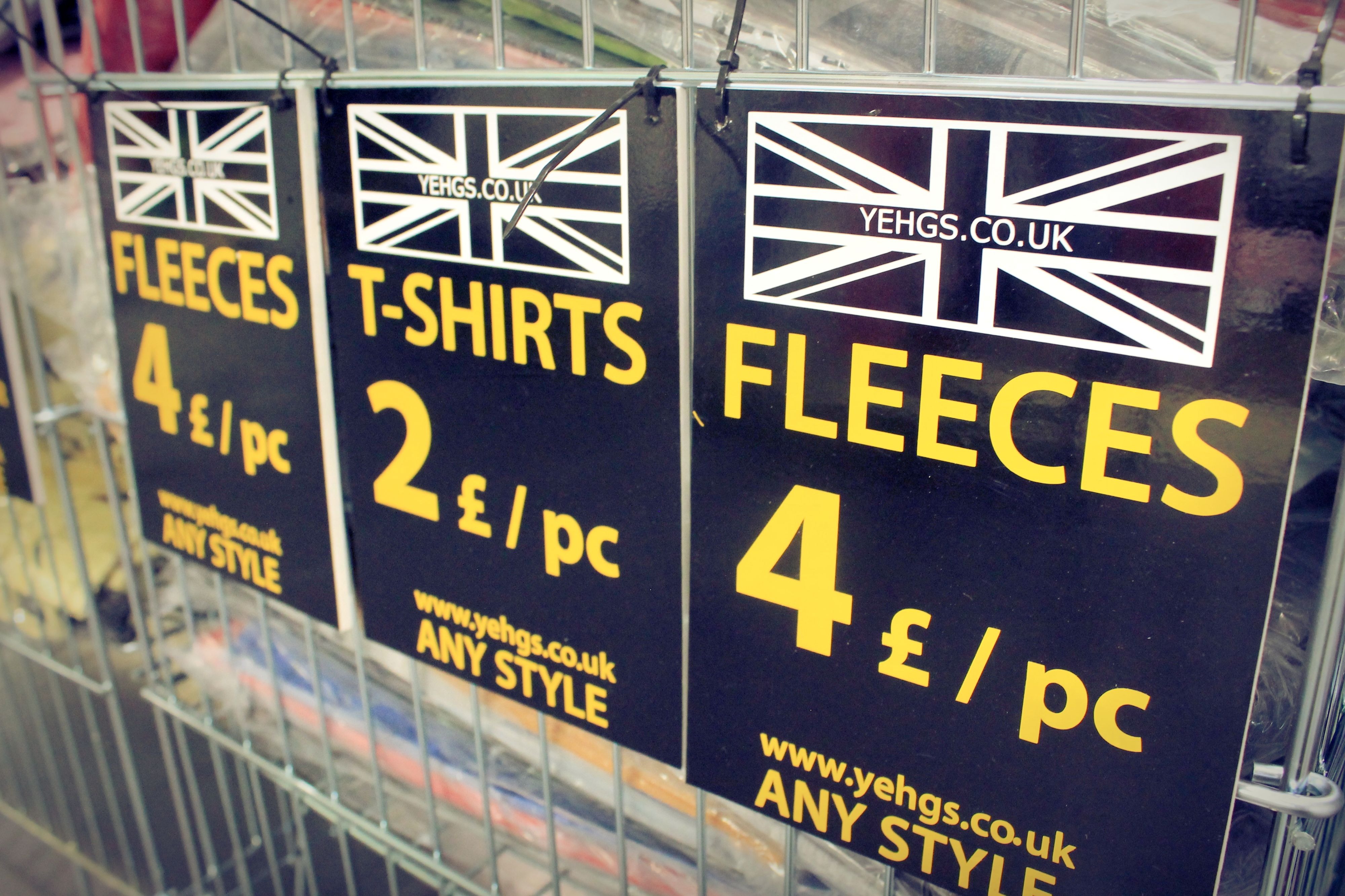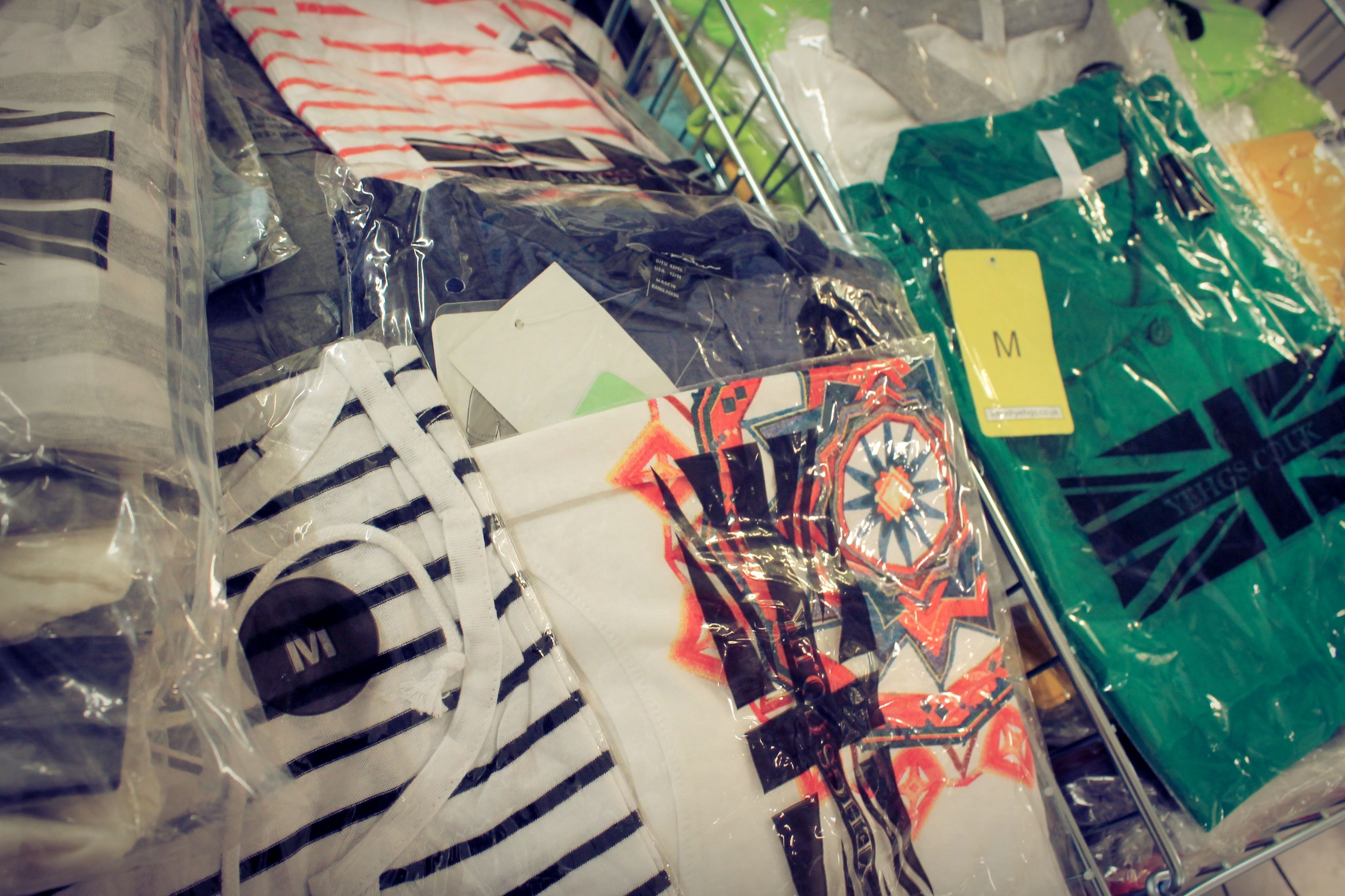 Still to come this Christmas…
UNIT 68
We are pleased to announce the opening of Sam's Beauty Booth due early December. The perfect place to get Christmas Party ready with her brow bar, facials and other luxury beauty treatments.
Sophia will be bringing along her beauty skills, women's fashion and gifts to unit 68. Why not pop down for the launch on 1st Dec 2018?