Meet Glory, Owner and Shop Manager of JES K Clothing at Luton Indoor Market. We got to know to her a little better and found out exactly why she decided to take the plunge at open a boutique at Luton Market…
Firstly tell us a little bit about JES K Clothing..
"We a family run business selling women's clothing and accessories at UNIT 81-84 in Luton Indoor Market. Our products are fun, full of colour and always on trend. We have only recently opened in February 2018"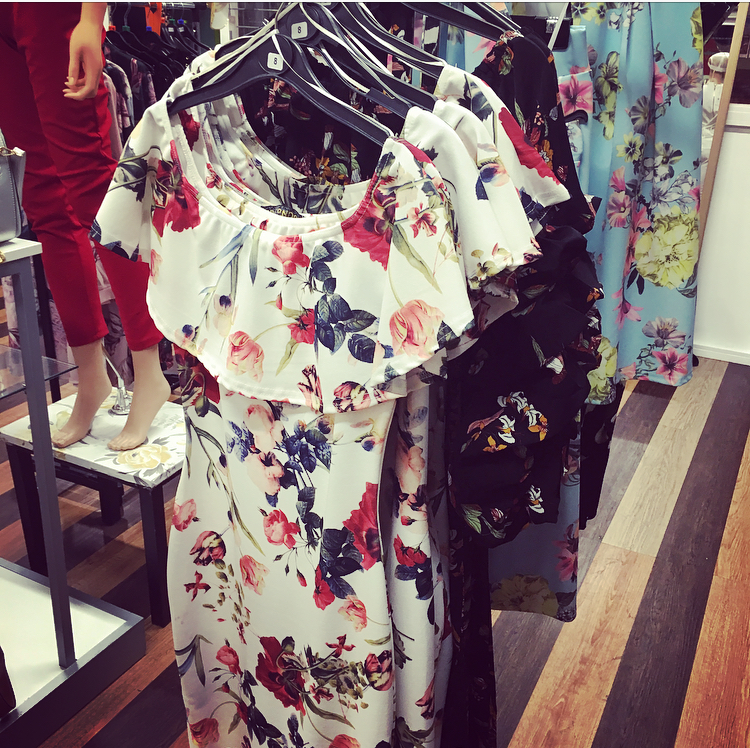 Where did the idea for the brand start?
"I love fashion and I wanted to leave something behind for my children for their future so combined business with fashion to create JES K. It's important to me that I can provide for my children and leave them something to be proud of!"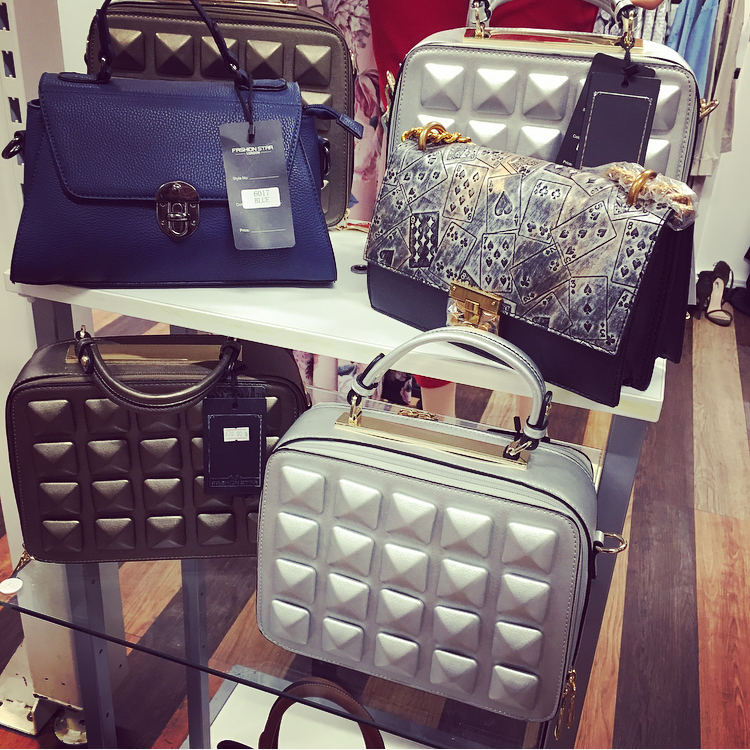 Tell us about your background in fashion..
"I studied fashion at college and then at The University of Bedfordshire so have lots of knowledge and experience around it. I learnt alot along the way so I'm hoping that it will help me in my new business."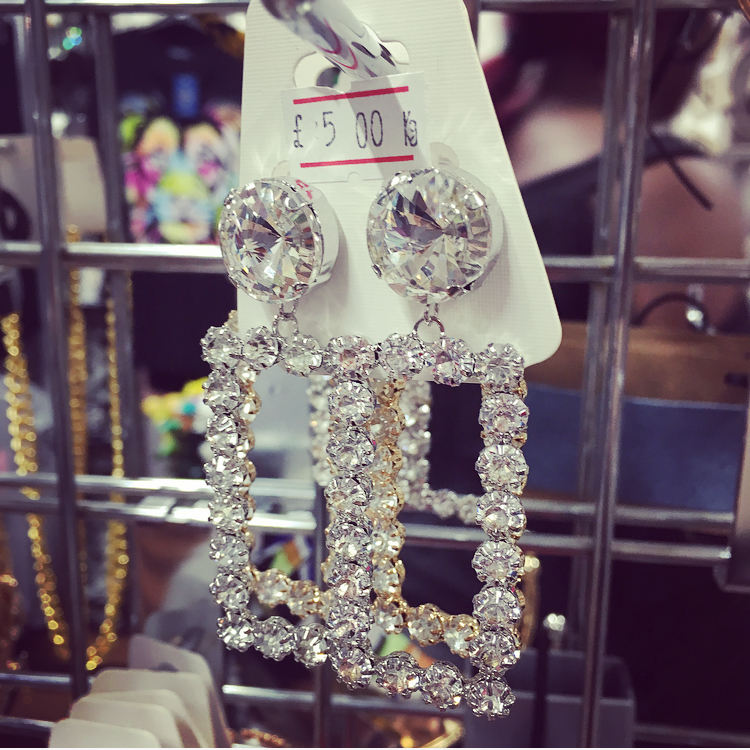 Why did you choose Luton Market for The JES K Boutique?
"The market is full of colour, diversity and culture and that's exactly what our company is about! I also noticed that the market didn't have any fashion like ours so we think there is a great gap in the market for us."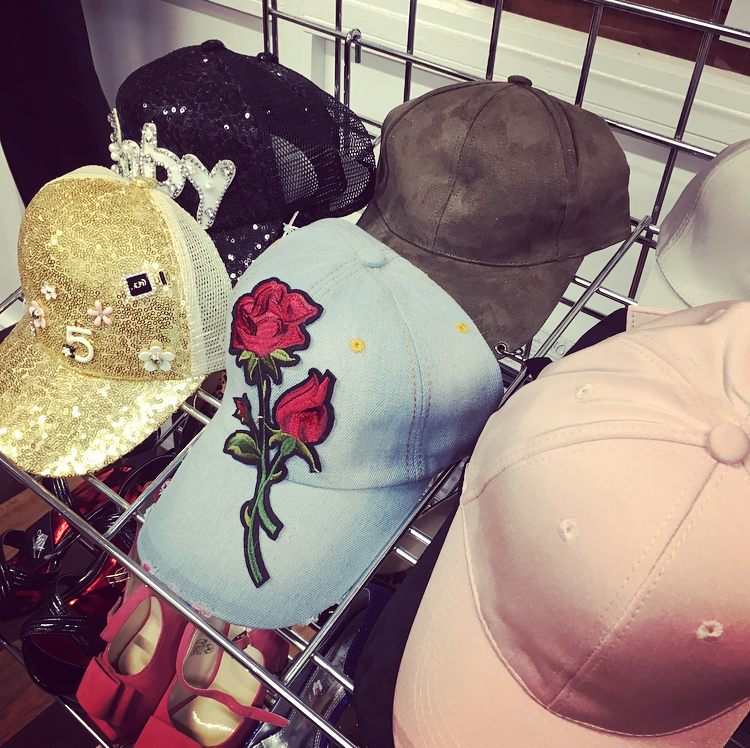 What does the future hold for JES K?
"We are looking to hold a fashion show soon to showcase our collections. We are also looking to introduce Men's Clothing and Children's Wear! So a big expansion for the shop!