With Valentine's Day just around the corner, those all too predictable gifts are showering the high street shops! Thankfully, at Luton Market we know a few hidden gems to help you find some unique Valentine's Day gifts this year!
We've searched the market high and low to find you the best for Valentine's Day. Here's our top picks!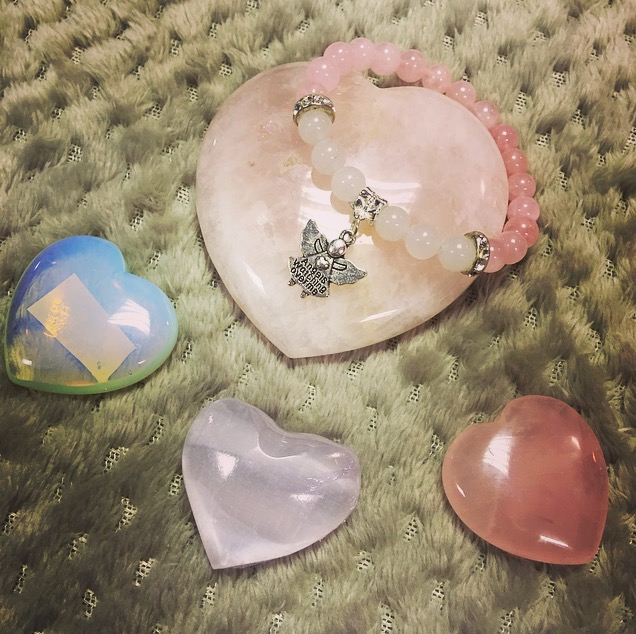 Rose Quartz Crystal & Hand-Made Beaded Bracelet
The Rose Quartz Heart crystals are perfectly unique for Valentine's Day. Named the stone of universal love, they're famous for attracting and keeping love. It's also said to purify the heart at all levels to promote love, self-love, friendship, deep inner healing and feelings of peace.
You can also find Rose Quartz within this hand-made beaded bracelet.
Rose Quartz Stones start at £5. Hand-made bracelets £8 each.  Angelic Awareness (Unit 74-76)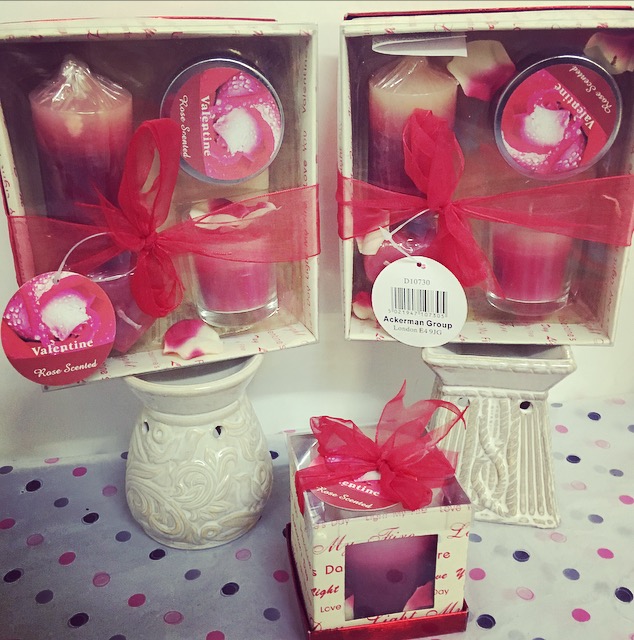 Valentine's Candle Sets & Gift Boxed Candles
These Valentine's Candle sets are perfect if you're looking for a simple gift. They come with 4 Rose Scented Candles all perfectly gift wrapped with red ribbon.
There's also a individually wrapped candle option if you're looking for a little extra gift.
You can also find plenty of Valentine's Day bath bomb choices at Fancy Fragrance! Pick your own designs and have them gift wrapped for free.
Large Gift Sets £8 each, Small Candle Gift £2.50.  Fancy Fragrance (Unit 75)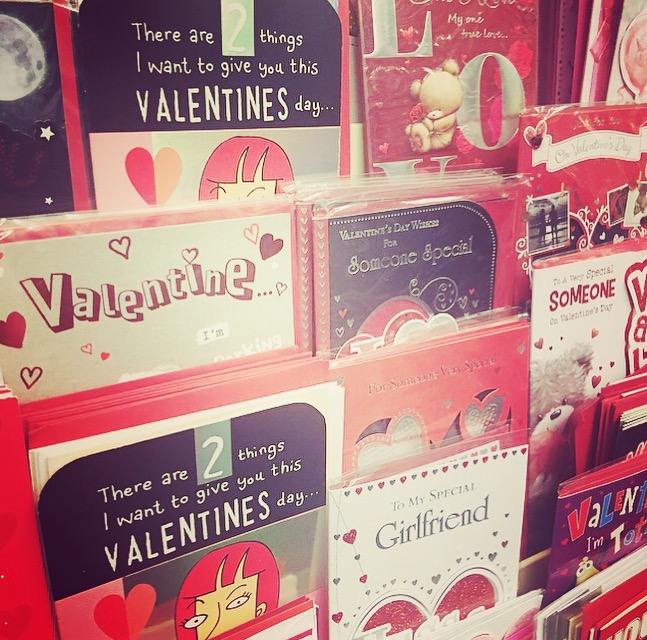 All Occasions have a great range of Valentine's Day cards to accompany your gift! There's plenty of other necessities too, such as wrapping, balloons and everything else you need to make your gift look extra special!
Cards start from just £1.  All Occasions (Unit 93)