On Wednesday 13th December, Market Management gave up their afternoon to hold a community Christmas Lunch for the nominees of Nominate Your Neighbour and what a fantastic afternoon it was!
7 residents and 3 carers of the Luton based Mulberry Care Home,  were invited to join us for a festive afternoon courtesy of Luton Market. We called on our friends at South Beds Dial a Ride to treat our nominees to free transport to and from the market.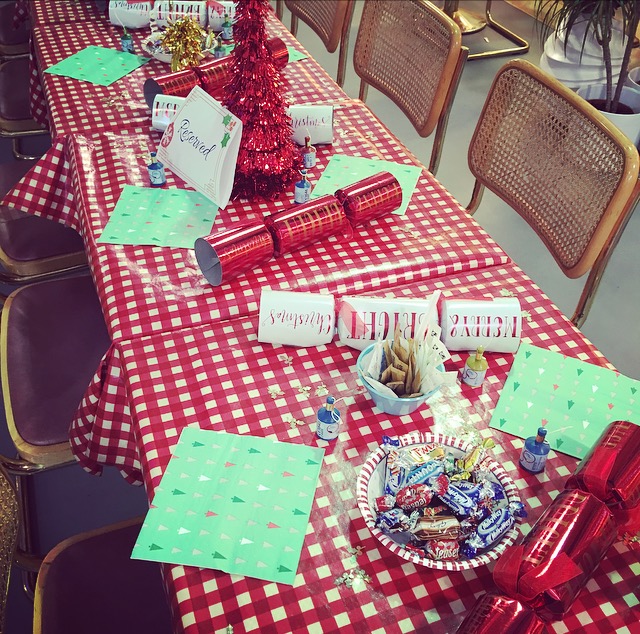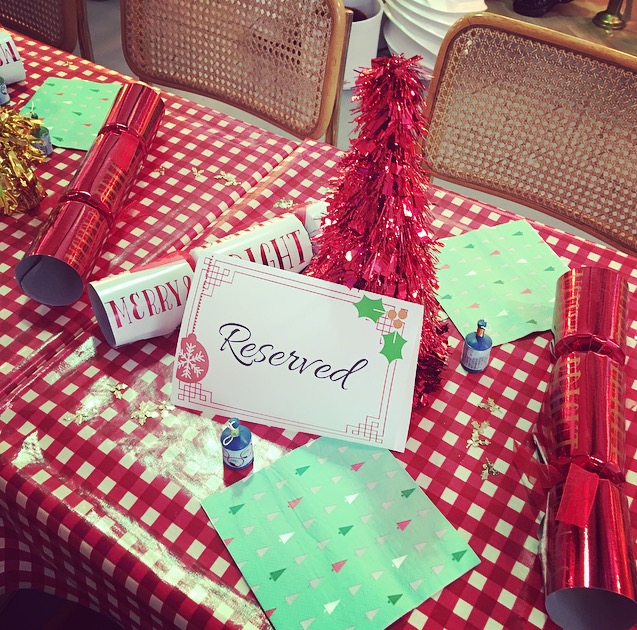 The afternoon began at Tim's Kitchen with a festive table set for our special guests, filled with personalized gifts, chocolates and decorations.  A traditional Christmas Lunch was served with Turkey and all the trimmings, followed by a dessert of choice for our guests.
The afternoon was filled with sharing stories and even learning a thing or two on the history of the Luton Market where some of our guests had worked over 50 years ago!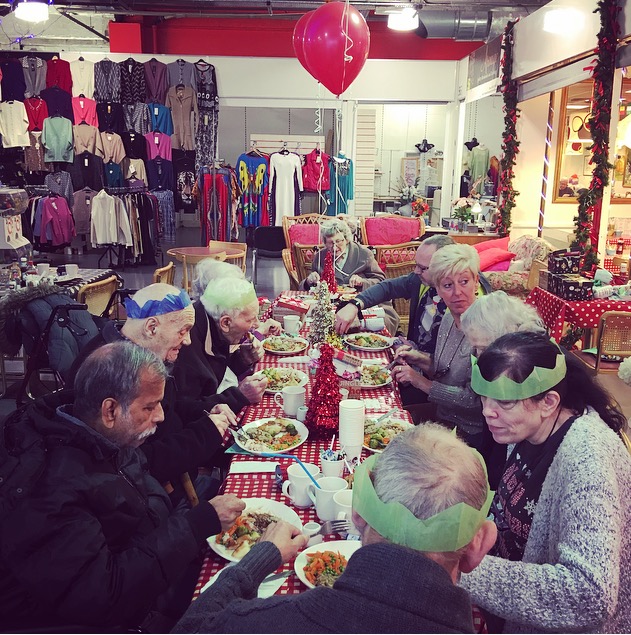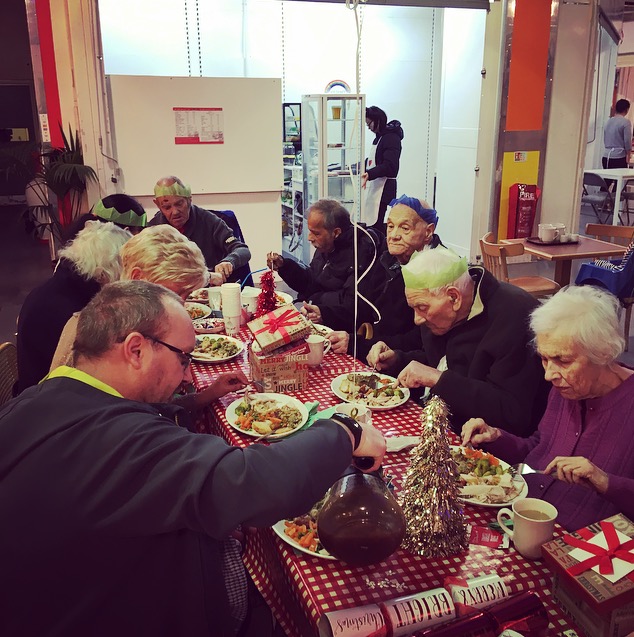 Our guests left with their gift boxes and individually wrapped mince pies to take back to their care homes to share with others!
Activities Coordinator at Mulberry Court, said: "On behalf of the Management at Mulberry Court, and the residents and staff who attended we would like to say a massive thankyou to yourself, all the staff at Tim's kitchen and the staff from Dial-a-Ride. It was very kind of you to invite us and organise everything for us, and the residents all said they had a lovely time. The comments regarding the food were "superb" and they loved their gifts!"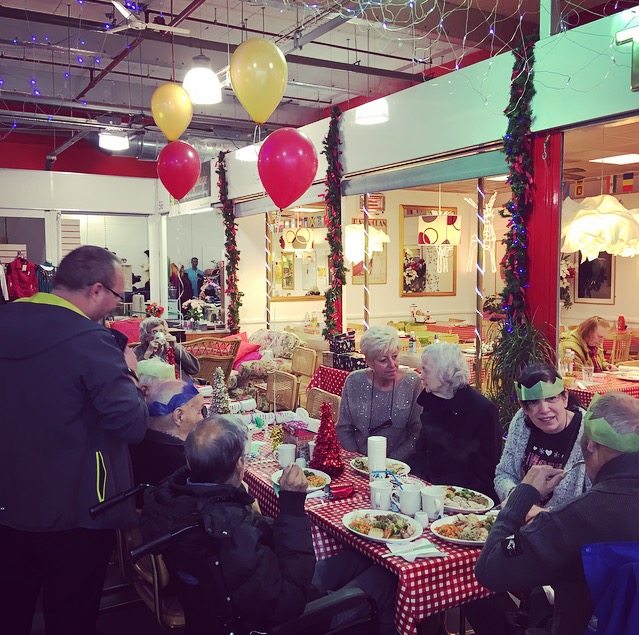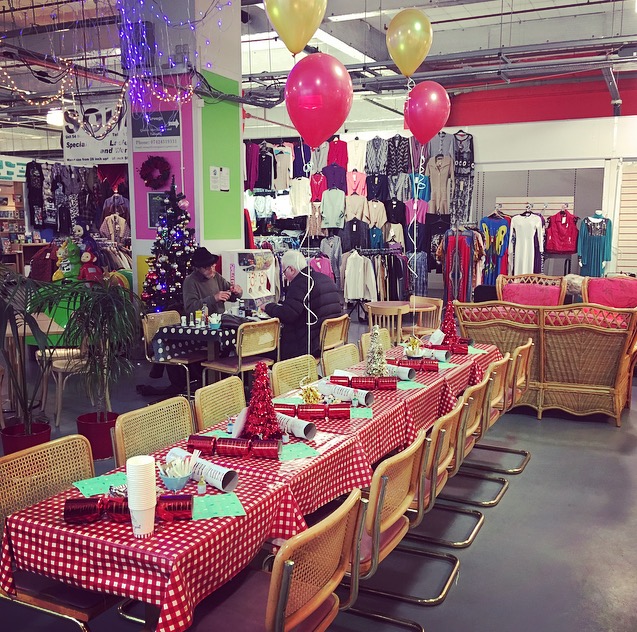 We would like to say thanks to all of our traders who helped make this happen: Tim's Kitchen, Smart Mobility and Daily Fresh. A huge thank you to Mulberry Care Home and Dial-a-ride. We would also like to say thank you to Julia Edwards and The Linden Academy Choir who we know were looking forward to joining us on the day but unfortunately due to extreme weather conditions could not make it to us in time. We hope to have you with us next year!