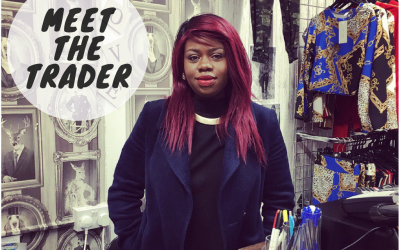 Meet Glory, Owner and Shop Manager of JES K Clothing at Luton Indoor Market. We got to know to her a little better and found out exactly why she decided to take the plunge at open a boutique at Luton Market… Firstly tell us a little bit about JES K...
Luton Market is operated by Town and Country Markets, part of WMC Retail Partners Plc.
Registered office: 21 Market Street, Wellington, Telford, Shropshire, TF1 1DT. Company registration number: 00636475.